This post and site may contain Affiliate links.
Last week I messaged Rocky on Facebook after I saw a few pictures of his collection posted.  He has one of the most amazing collections and displays that I have ever seen for Star Wars.  After seeing some of these pictures, my collection suddenly seems trivial and mild.
I even went so far as to show these to my wife so that she could see that my collection was not that big after all.  lol.  This display is as I said amazing and it just keeps getting better!  Notice the multi colored LED lights!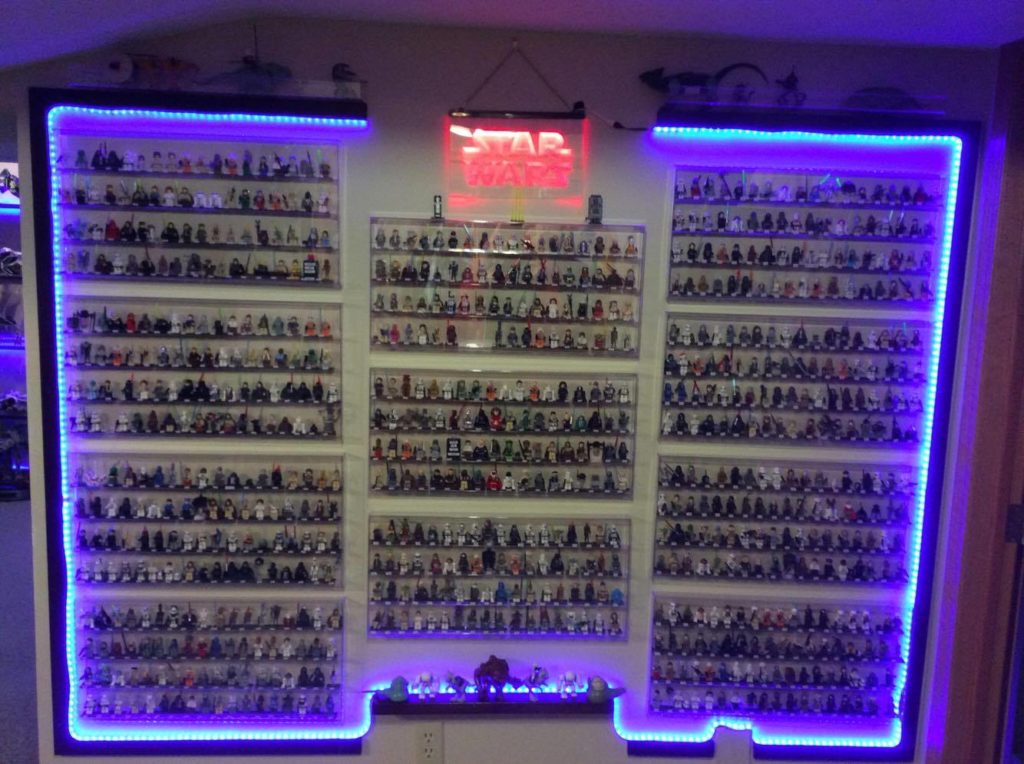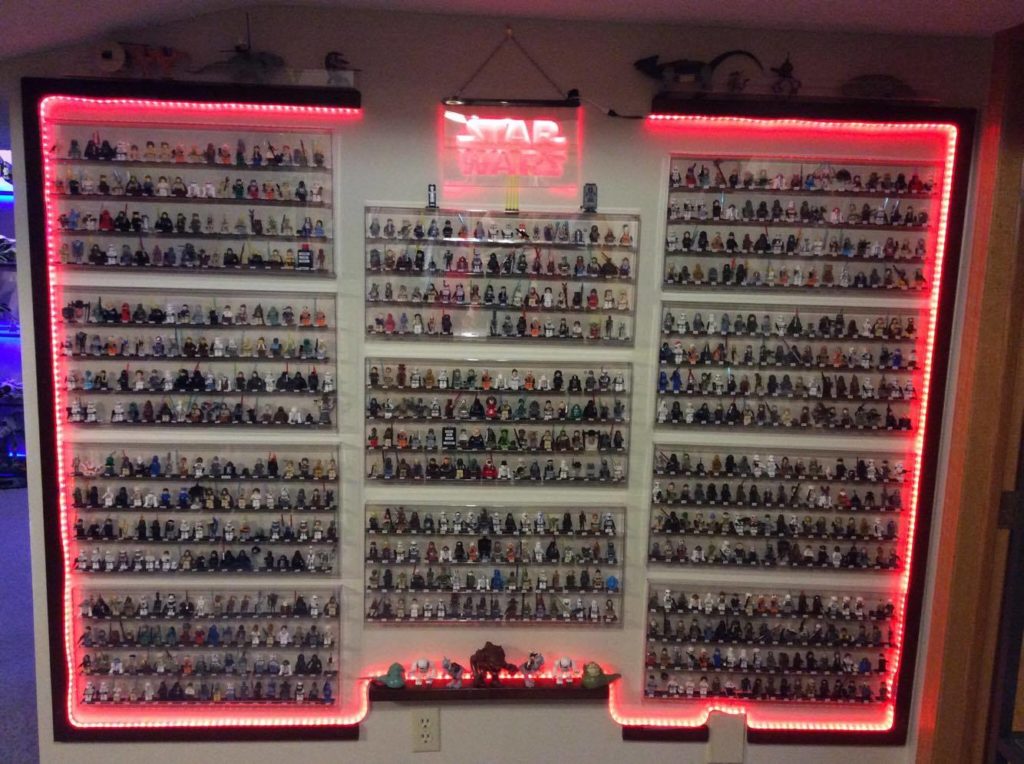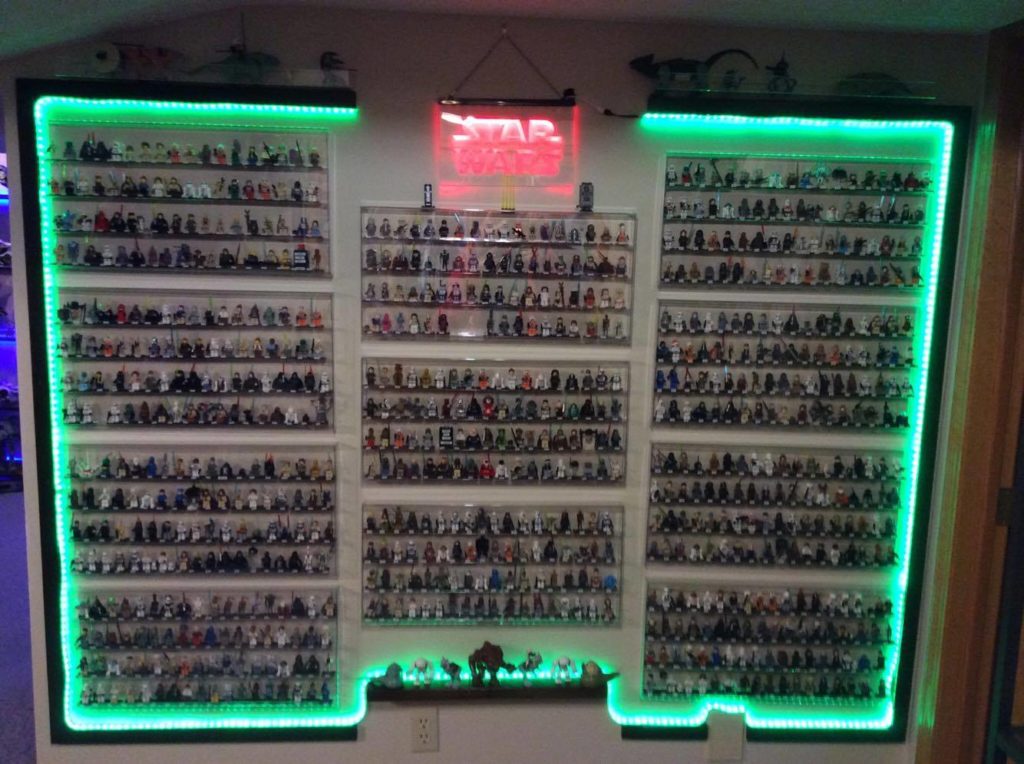 These display cases are made up of multiple collection of these acrylic display cases as shown below.  These are made by a guy named Paul Hoffmann that is out of Toronto.  I am still looking for a web page or contact for Paul if anyone has one, please message me.
Here is a set of 6 of these where Rocky is starting another section for his minifigures.  I have been struggling with where and how to display these minifigures as close to 1000 star wars figures if not a trivial task!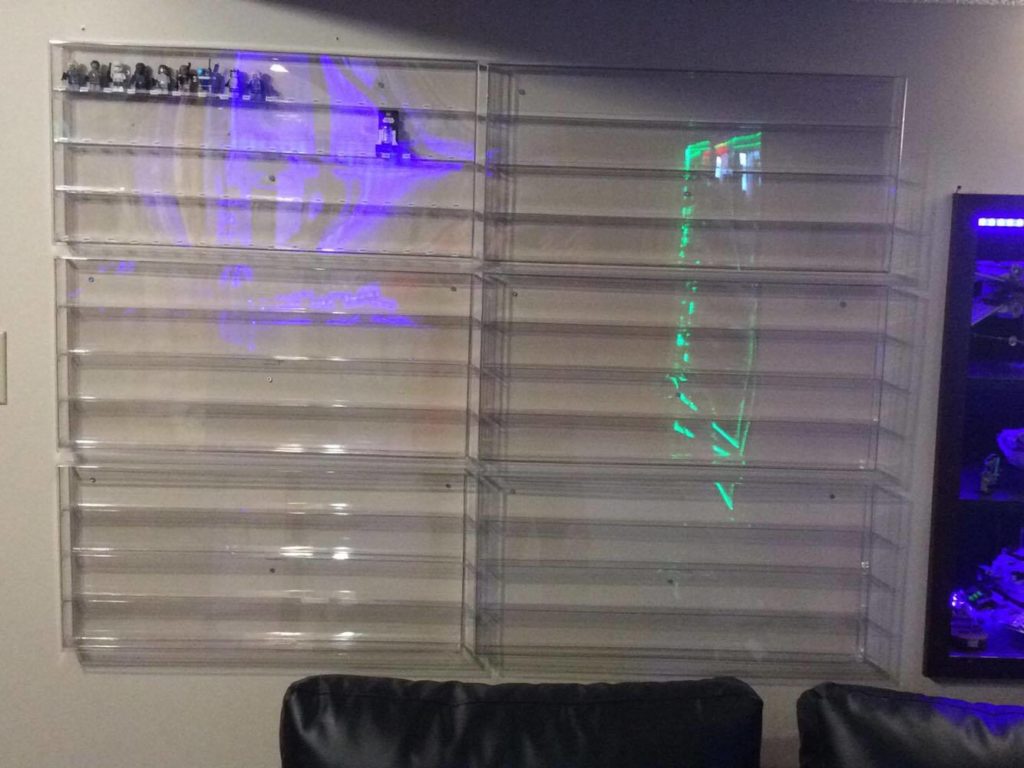 Here are more pictures of his collection.  The square footage of these displays is just incredible!  Right click on the images to see in another window if you are going to click on them.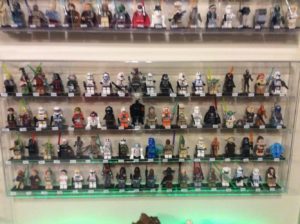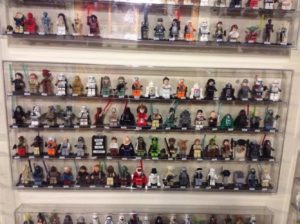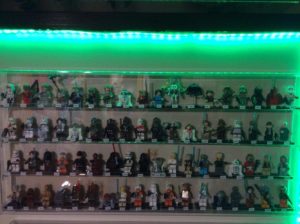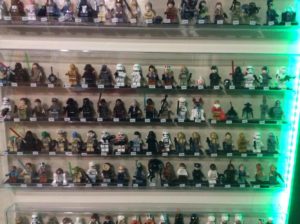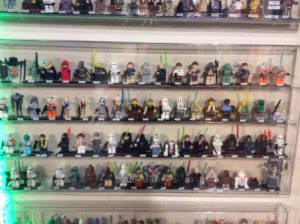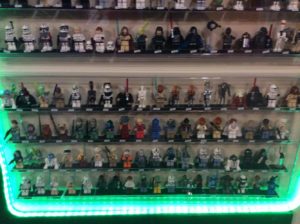 Thanks for looking