This post and site may contain Affiliate links.
EDIT:  I noticed that the Lego group is limiting the purchase of some of these set on their site such as the Pet Shop and Sydney Opera House
I personally have all of these except for the Sydney Opera House.  I am going to kick myself for that one someday, but I felt like I did not have the money or the storage space to justify it.  Plus no minifigures.  My two favorites in the bunch are the Big bang Theory and the Ghostbusters set.
Lego Posted today on the United Kingdom Shop at home Website that 8 very iconic and Exclusive sets will be retiring soon.  If you are waiting for any of these, you should get them soon.  It just so happens that some of these are also on sale as well!  I am personally a little surprised at the Dr Who and the Wall-e.  But they probably have a limited production run.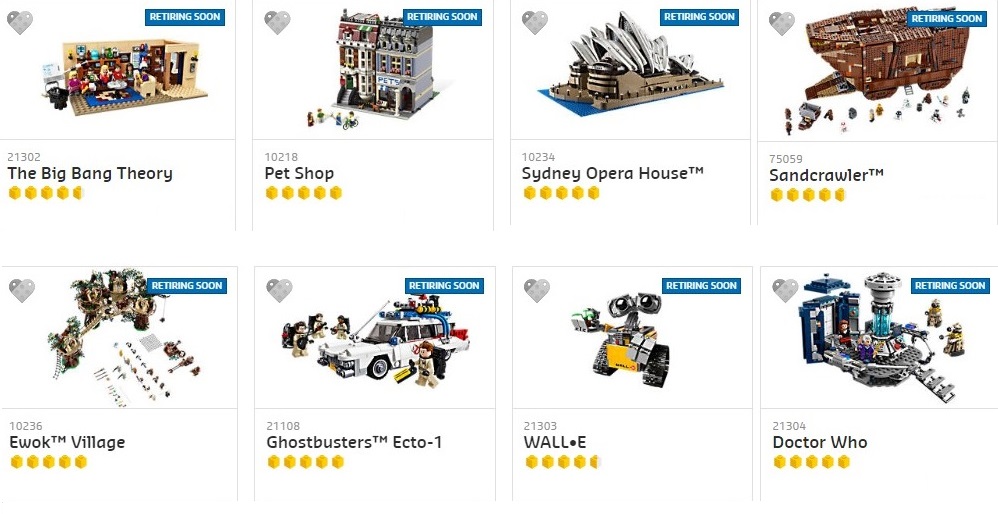 I added like to these sets on all of the major site below.  I did also notice that some of these are sold out on some of the European sites.  But Amazon and Lego appear to have all of these for now.
All of these are on Amazon.  See below.
10236 12% off on Amazon site currently.  $218.99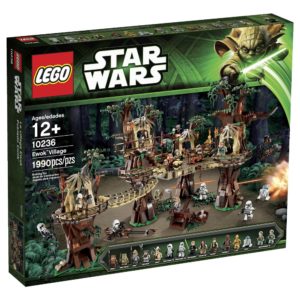 Lego Site Link Here for Ewok Village.
Target Site Link here for Ewok Village
---
Lego Sandcrawler 75059 – 12% off for 262.99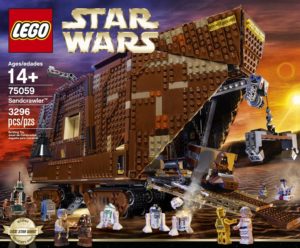 Lego Site Link for Sandcrawler here
Target Site Link for Sandcrawler here
---
21302 Big Bang – Currently 28% off on Amazon Site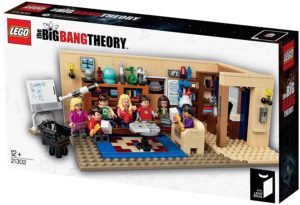 Big Bang Theory on Target Site.
---
21304 Dr Who on Amazon for 13% off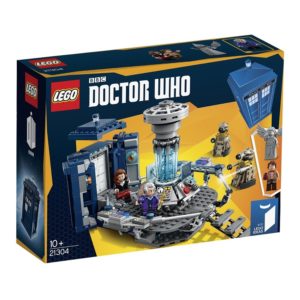 ---
21108 Ghostbusters – 6% off on Amazon.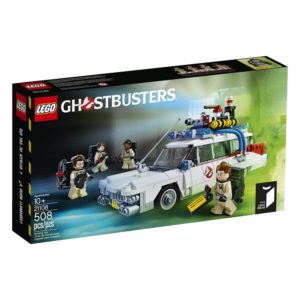 ---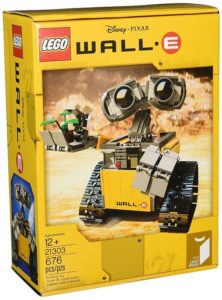 ---
10218 Pet Shop – Amazon Here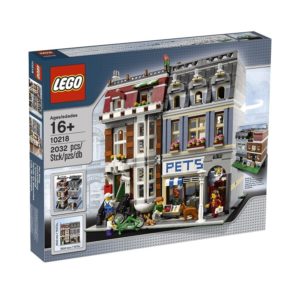 ---
LEGO Creator Expert 10234 Sydney Opera House – Amazon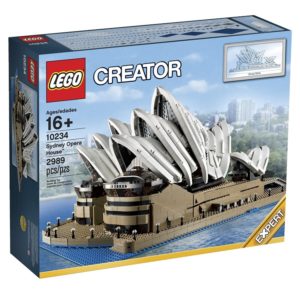 Sydney Opera House on Lego Site
If you are waiting on any of these, I would not wait to long as they will start to clear out shortly.  Plus the hording will start.
Thanks for looking