This post and site may contain Affiliate links.
If you are looking for these over on ebay, here is the best search I could come up with.  Click here
EDIT:  Lego just announced that Deadpool Duck will be the second Exclusive and I am pretty excited about this one.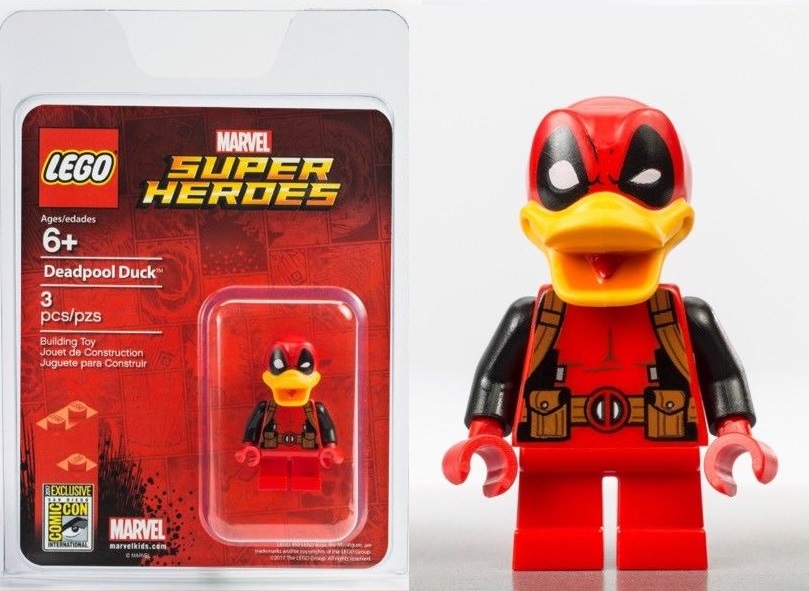 These just started to show up on eBay as well.   So, Deadpool Duck will be Thursday and Saturday and Vixen will be Friday and Sunday.
Source here
It looks like we have the first of either two or three exclusive minifigures that will be given away at the 2017 San Diego Comic Con  and it looks like a match up to last years atom minifigure.  We are getting Vixen from legends of Tomorrow.
I am not sure how many of these we will get, but I am guessing that it will be about 1750 again of each.  So I would expect that you will pay 200 for this figure.  As always, people have started to list them on eBay and you can see them all here at this link.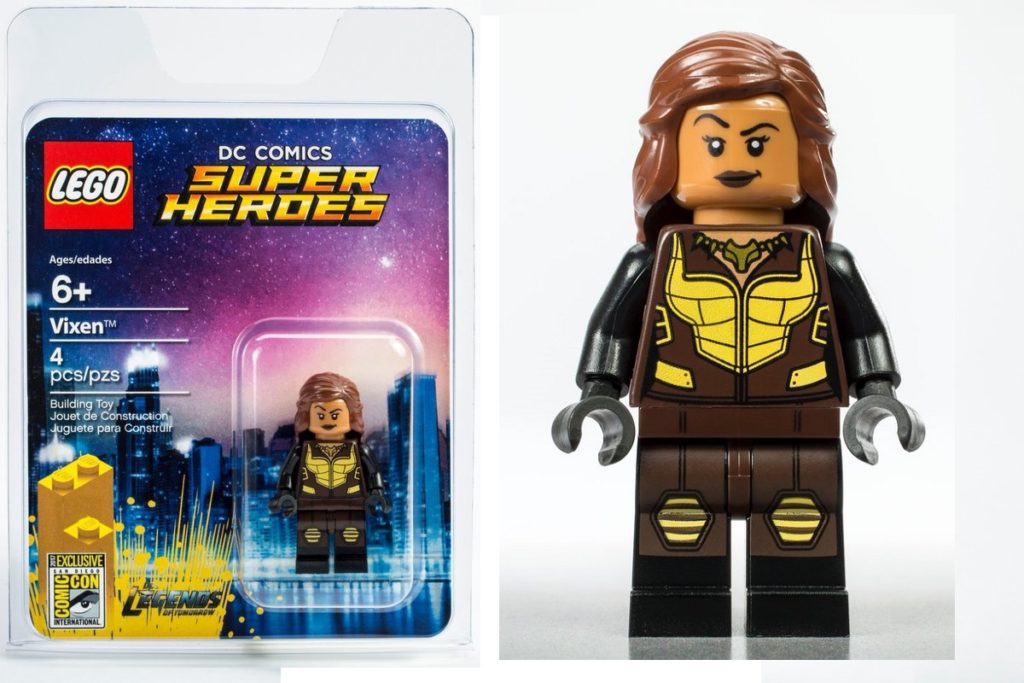 I am seeing them range from $199 – $230
I started watching Arrow this summer and that quickly turned into Flash and finally I am watching Legends of Tomorrow as well now.  I was never a huge fan of DC, but after watching these shows this summer, I have really come to like these characters!  I will be watching SuperGirl next.
Thanks for looking