This post and site may contain Affiliate links.
The first time in a long while, we did not see a leak of any sort on this.  Or at least I did not.  Lego revealed these over on Twitter yesterday and today.  Here are all 20 images that were revealed.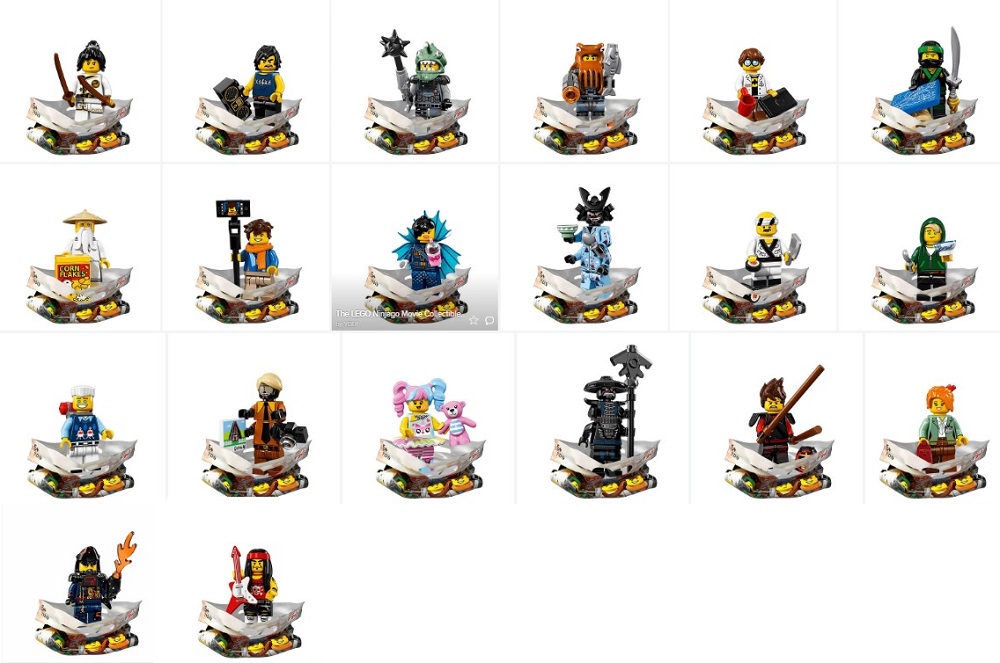 Here are the individual images.
N-POP Girl
Lloyd
Flashback Garmadon
Garmadon
Zane
Cole
Shark Army Ranger
Shark Army Octopus
GPL Tech
Kai Kendo
Volcano Garmadon
Misako
Spinjitzu Training Nya
Master Wu
Jay Walker
Shark Army General #1
Sushi Chef
Lloyd Garmadon
Gong & Guitar Rocker
Shark Army Great White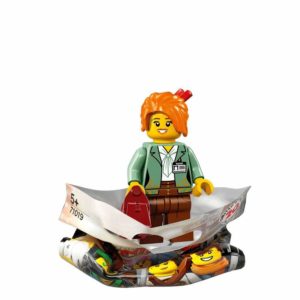 Thanks for looking