This post and site may contain Affiliate links.
The December 6th give-a-way date was originally posted here on BrickPicker back in June 2015 and according to theBrickFan today, this has been confirmed as some readers have started receiving the flyers in the mail for Sundays promotion.

According to the flyer posted on theBrickFan here, the polybag will be free with any purchase of at least $30 in Lego sets excluding Lego Dimensions.
Here are a few pictures of mine.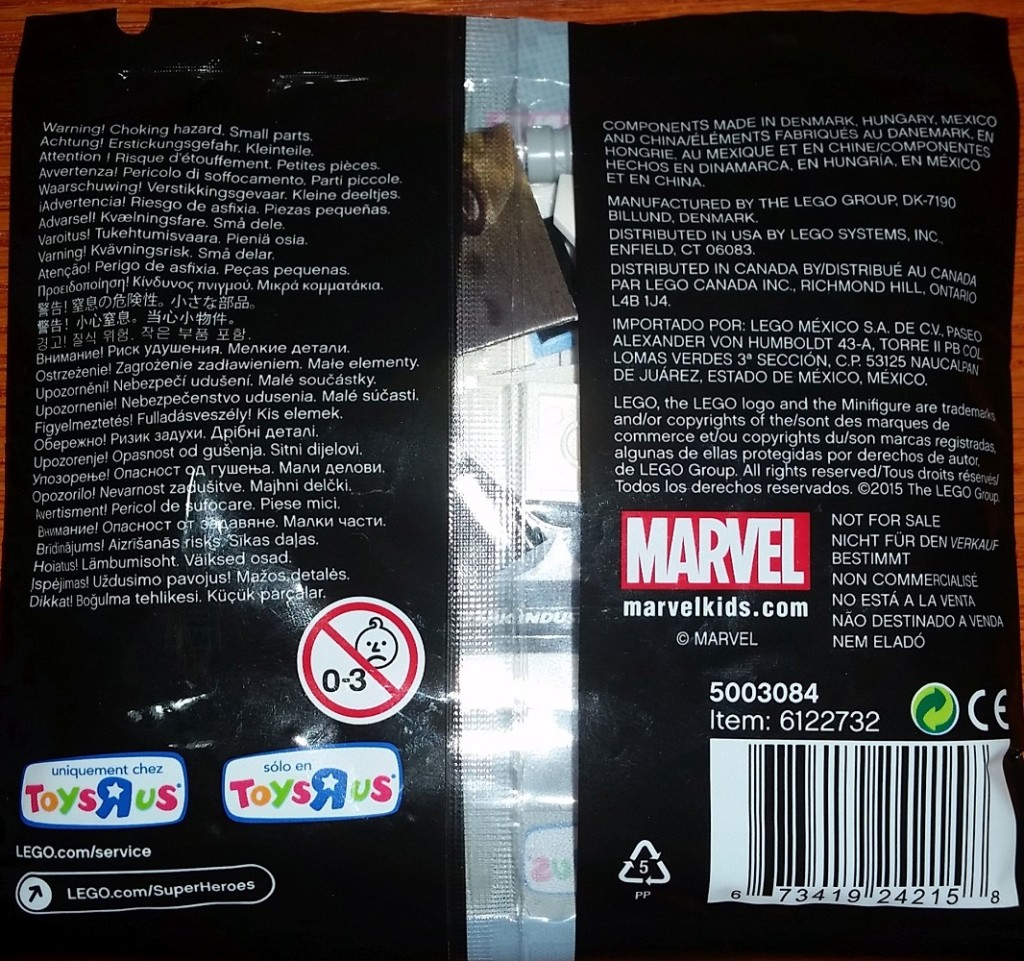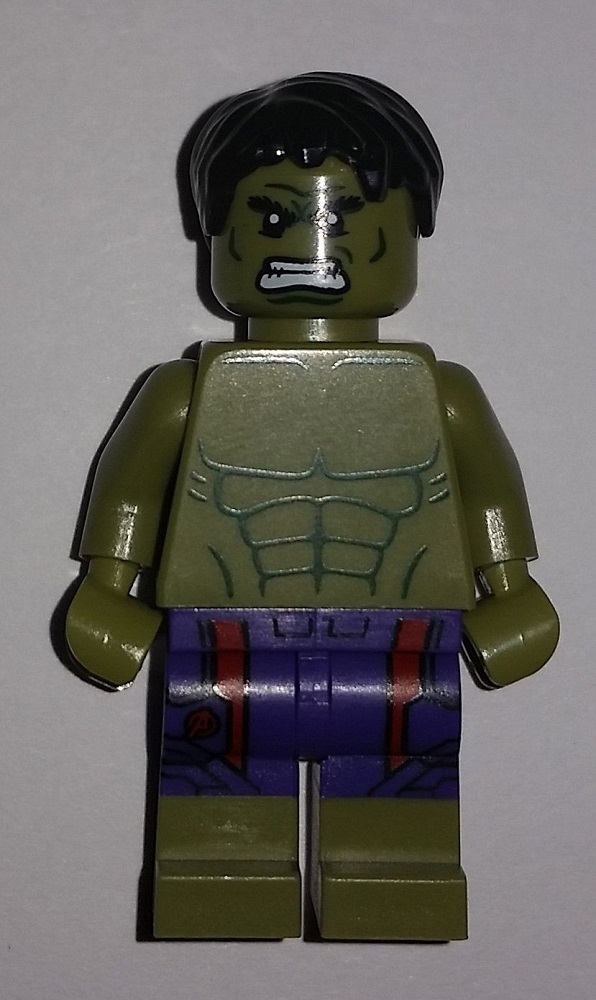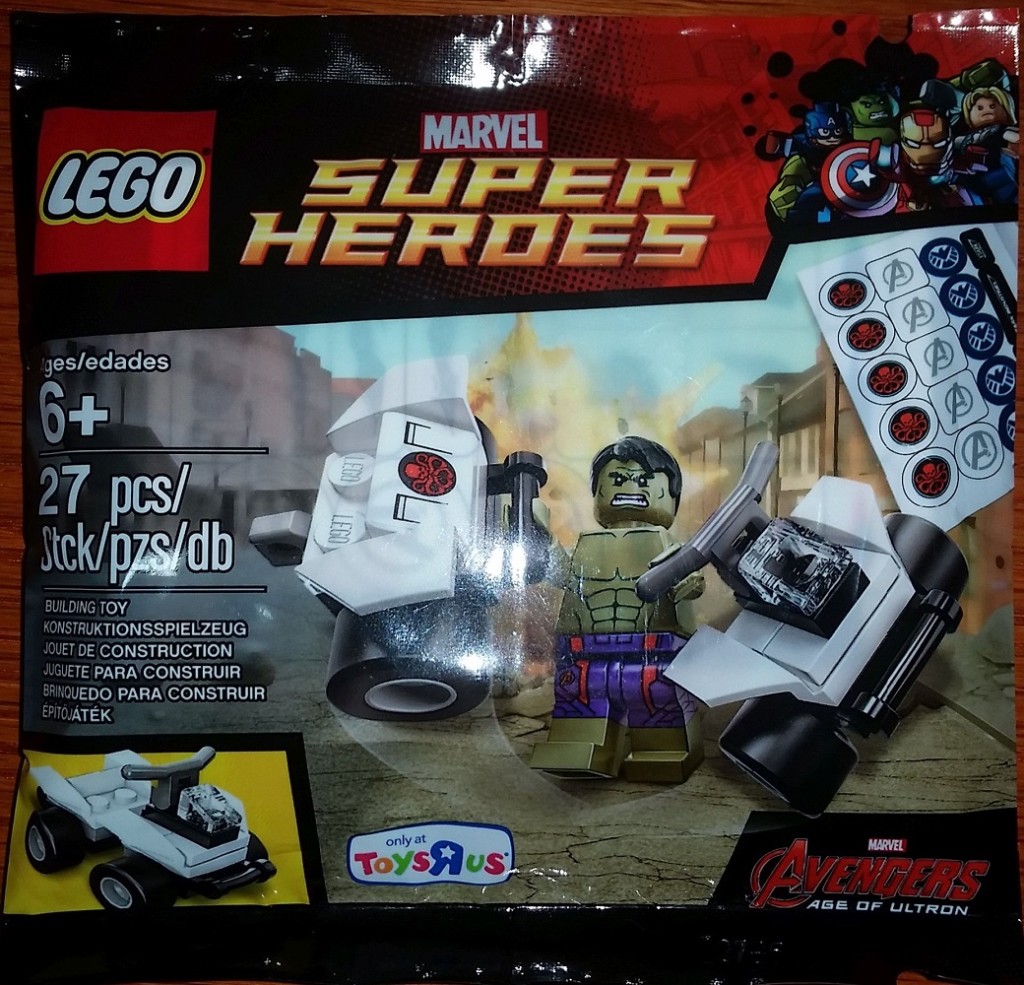 This is very similiar to the promotion that we saw in Canada last month.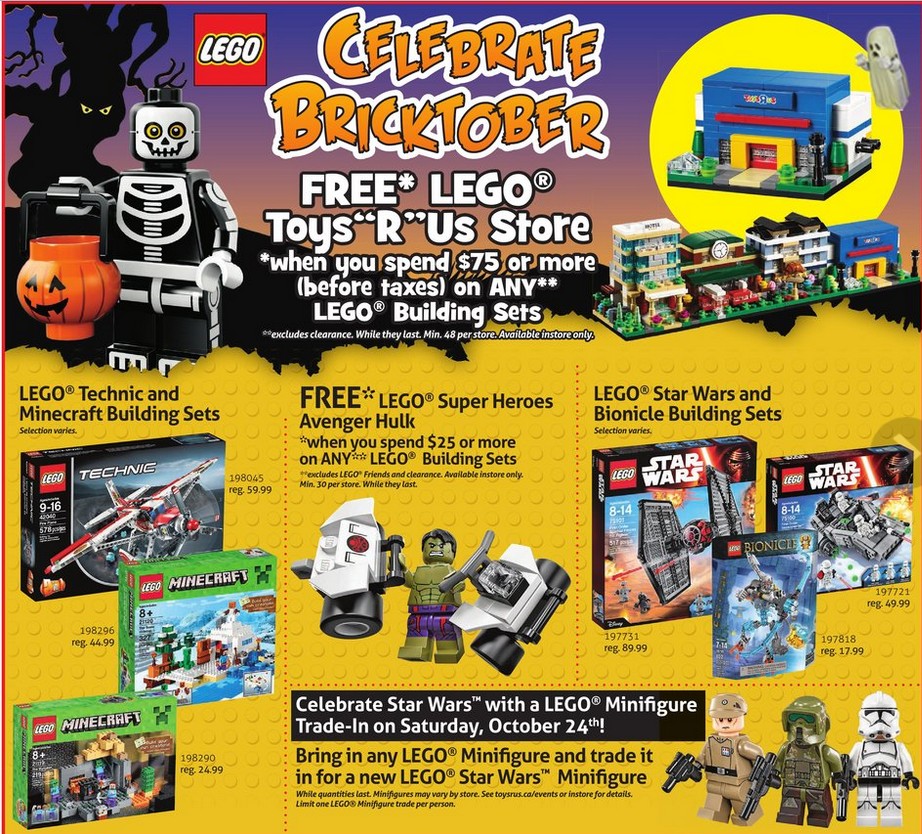 Thanks for looking and happy hunting.
The toysRus item number is 169132 as posted on BrickPicker here earlier.
Once the ad is up, you should be able to see if by clicking on this link and looking for browse your local add.