This post and site may contain Affiliate links.
EDIT:  These are all available now.  Most of them are also on Amazon as well here.  I have added the links were relevant for Amazon as well.  Obviously the Bank and the Ghostbusters HQ will not be on Amazon yet.
They have some other ones available, but this is the short list of the most anticipated sets that will be released at Midnight on December 31st 2015.  Or basically January First.  I believe if memory strikes me correct, that these sets will be available for order at 12:00 PM Midnight EST.  So 11:00 PM CST etc.  The Brick Bank is probably the most anticipated and then The Ghostbuster Firehouse Headquarters.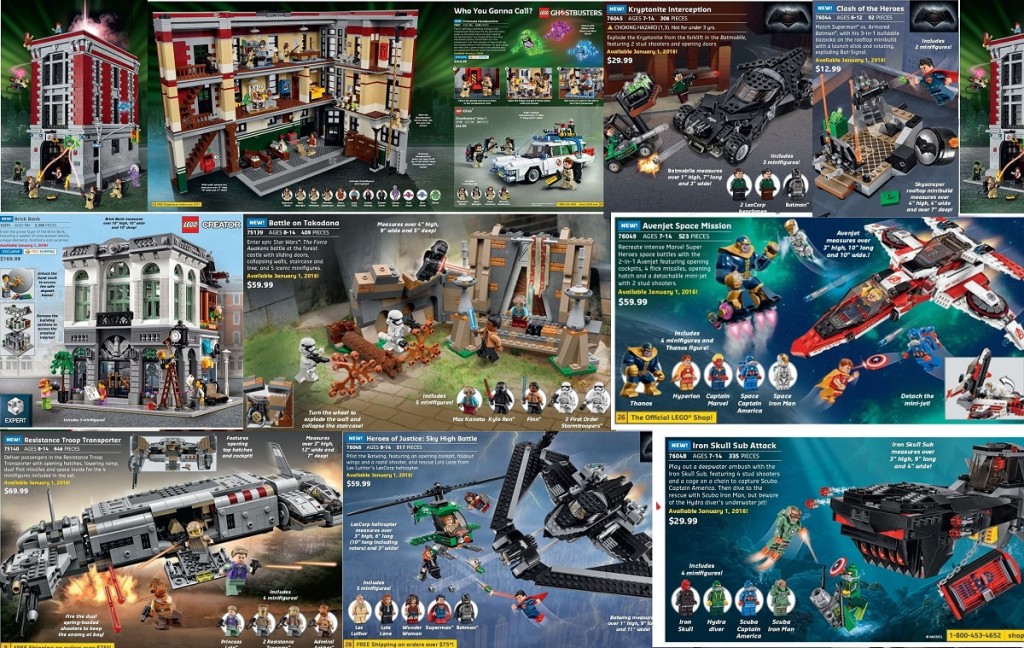 Here are the direct links to each of the sets.
Lego 75827 Ghostbuster Firehouse Headquarters $349.00 US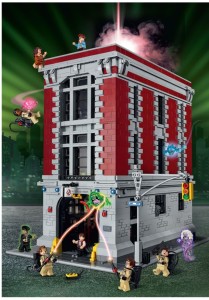 Lego 10251 Brick Bank – $169.00 US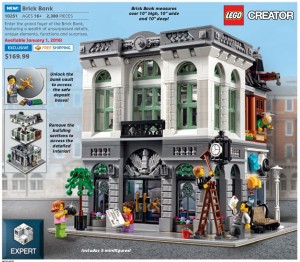 Lego 75139 Battle on Takadana $59.00 US  Also here on Amazon as well.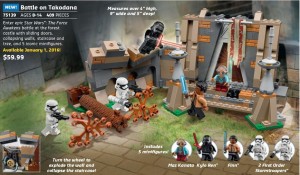 Lego 75140 Resistance Troop Transporter $69.00 US  – Also here on Amazon as well.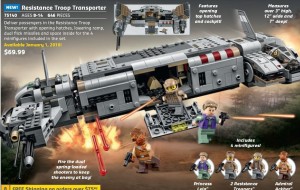 These three are available at Amazon.  The DC sets are not yet on the Lego site.
Lego 76045 Kryptonite Interception $29.99 US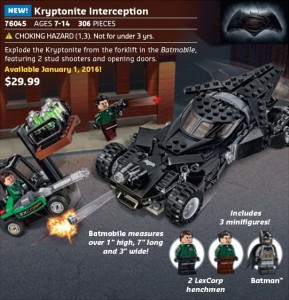 Lego 76044 Clash of the Heroes $12.99 US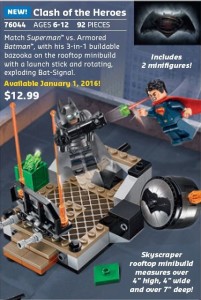 Lego 76046 Sky High Battle $59.99 US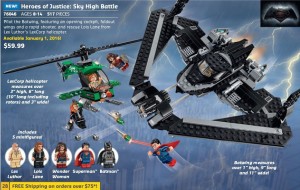 Lego 76049 Avenjet Space Mission $59.99 US
Also on Amazon as well.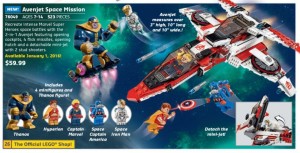 Lego 76048 Iron Skull Sub Attack $29.99 US
This one is also available at Amazon as well.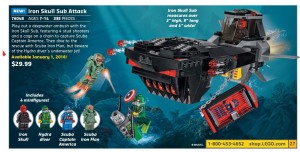 Thanks for looking