This post and site may contain Affiliate links.
This was just posted over on Reddit by user jurrobear.  He appears to be all over these leaks.  As we stated earlier, this polybag is included in some of the DVD and Blue Ray sets for the upcoming movie LEGO GOTHAM CITY BREAKOUT that will be released on DVD and BLUE RAY on June 21st 2016.  You can order it over on Amazon here.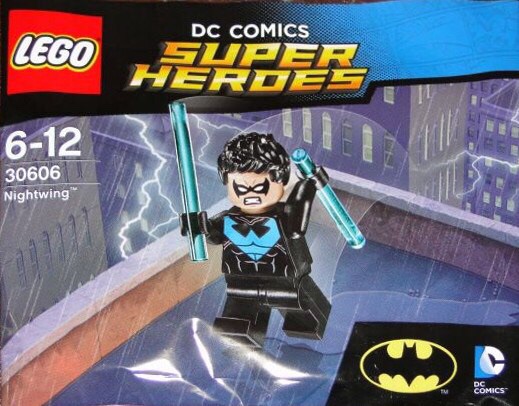 Here is the DVD/Blue Ray from Amazon US.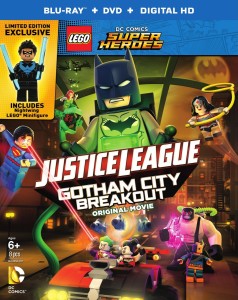 Thanks for looking.
Source Reddit here.