This post and site may contain Affiliate links.
A picture was posted here on reddit some time ago, but it is now long gone.  I believe that the image was originally posted on a facebook page "AnyBrick" or "SomeBrick".  At the time, everyone decided that it was fake.  However, now new rumors are surfacing over on Eurobricks here that it may be real, or a preliminary design.  See here.  According to the post, here is possibly the potential list.  Since we have seen some of these already.  See below, the list can only be partially correct at best.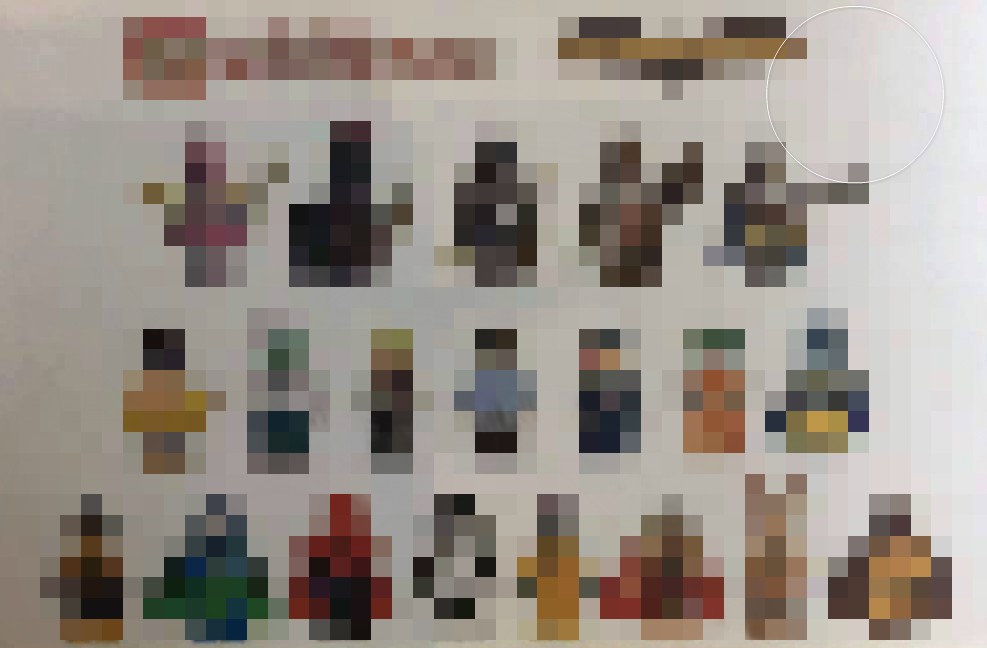 SInce some of these have been used, I still think that we will see a few of these here.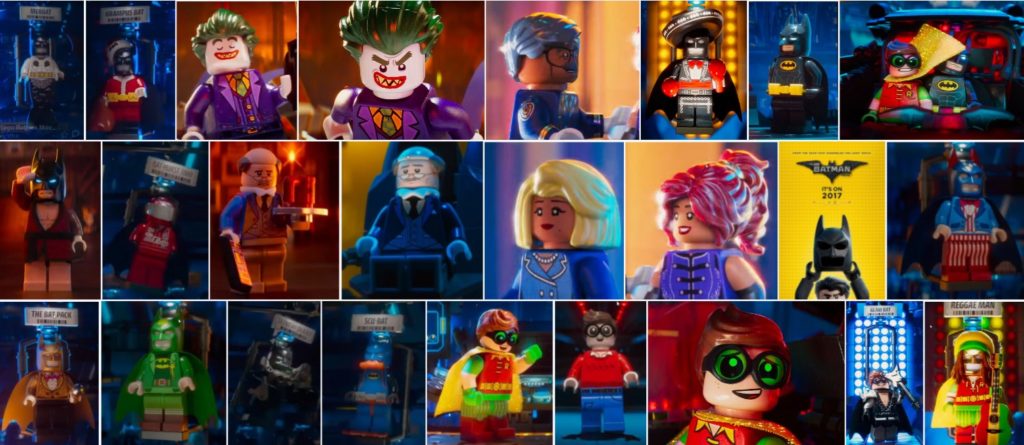 1 – Tooth Fairy Batman
2 – ?
3 – Glam Rock/ Kiss-style Batman?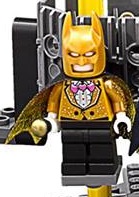 4 – Caveman Batman? See here – Not what it will look like in my opinion.
5 – Excalibat (from Dimensions)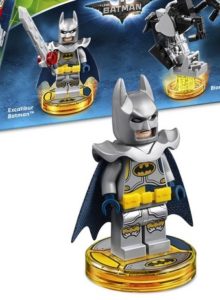 6 – Duck Floaty Batman  See here 
7 – Chef Disguise Joker
8 – Harleen Quinzel (from Arkham set?)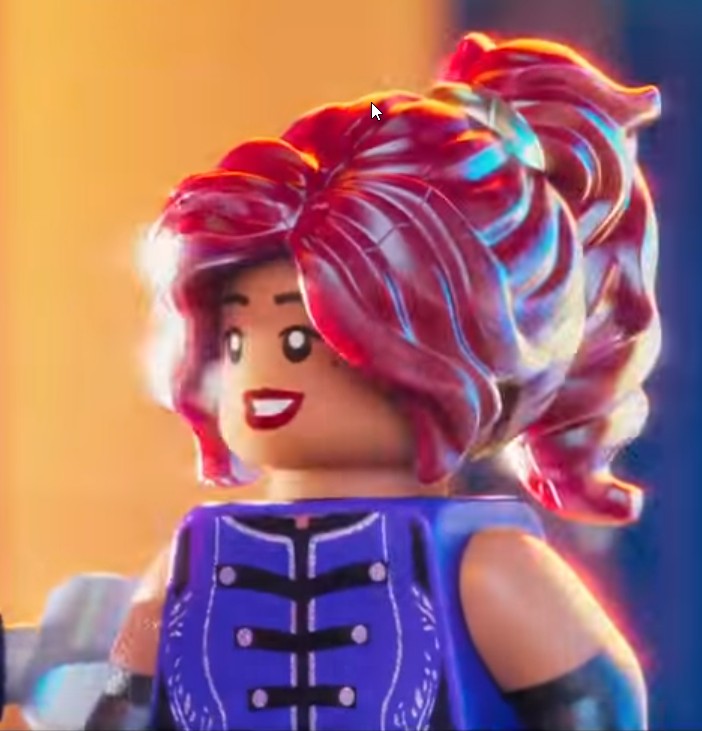 11 – Inmate Joker (from Arkham)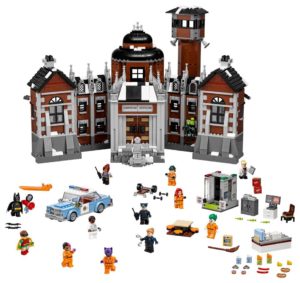 12 – Boxing Batman (from Batcave)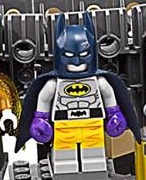 13 – ?
14 – Clock King See here
15 – Red Hood – see here
16 – Orca? See here
17 – Eraser See here
18 – ?
19 – March Har(riet)
20 – Catman – See here
We have seen a few of these already.  I added links above.
Thanks for looking