This post and site may contain Affiliate links.
Here are all of the new figures.  If you want to see the sets, you can see them here.  It looks like we have a new Mutant Leader, Bane and a new Batman.  I cannot tell if Robin or Harley are new.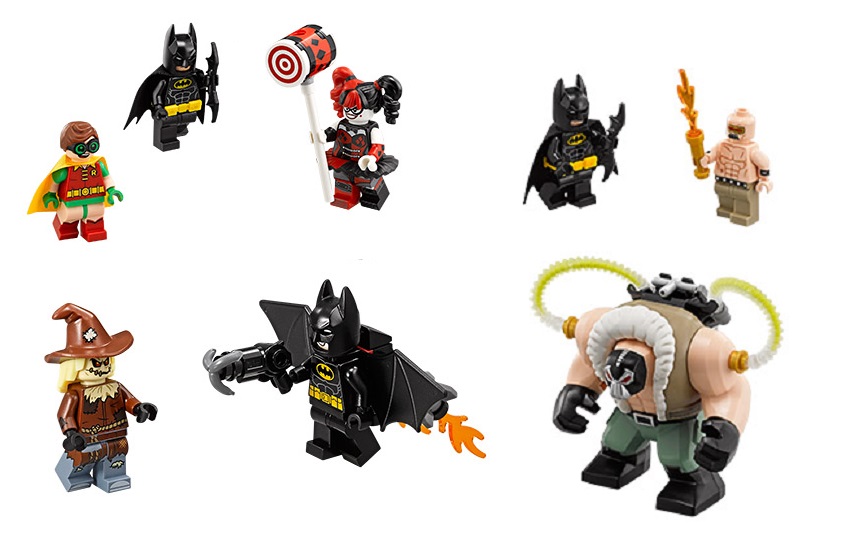 Here are the new ones that I can tell.
Thanks for looking