This post and site may contain Affiliate links.
A friend and reader of the site is selling a large collection of about 40 very hard to find and rare minifigures.  This collection includes quite a few very nice figures and also quite a few Lego Employee Business Cards.  It is really a nice collection.    You can take a look at what he is selling here at his website.   I believe that he just has one of each of the figures for the more rare and exclusive figures, so take a look soon.  🙂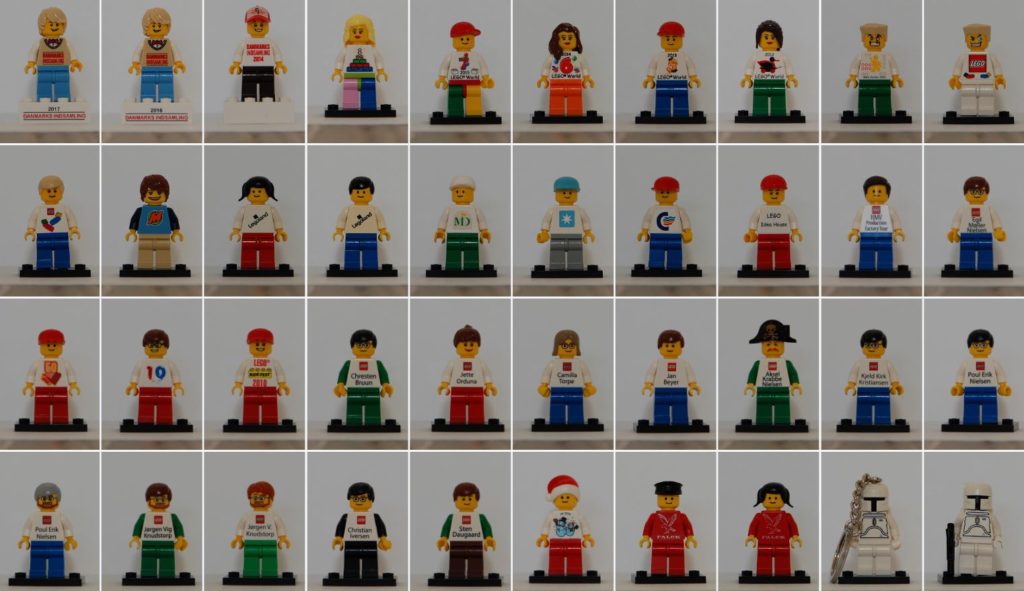 You can see the Employee figures that he is selling here.
He also has a White Boba Fett Keychain as well.  See here.
I am not affiliated with this seller, this is just a fellow collector that is selling some of his figures.  However, I have traded and bought figures from him in the past and had a very good experience.
Thanks for looking and I hope you enjoyed this post.  Please subscribe to my page if you get a chance.