This post and site may contain Affiliate links.
I just saw these on Delta Customs here.  I am not sure if this set is from the Movie, or just inspired by the movie.  It looks like it is pulled from here on Entertainment Weekly.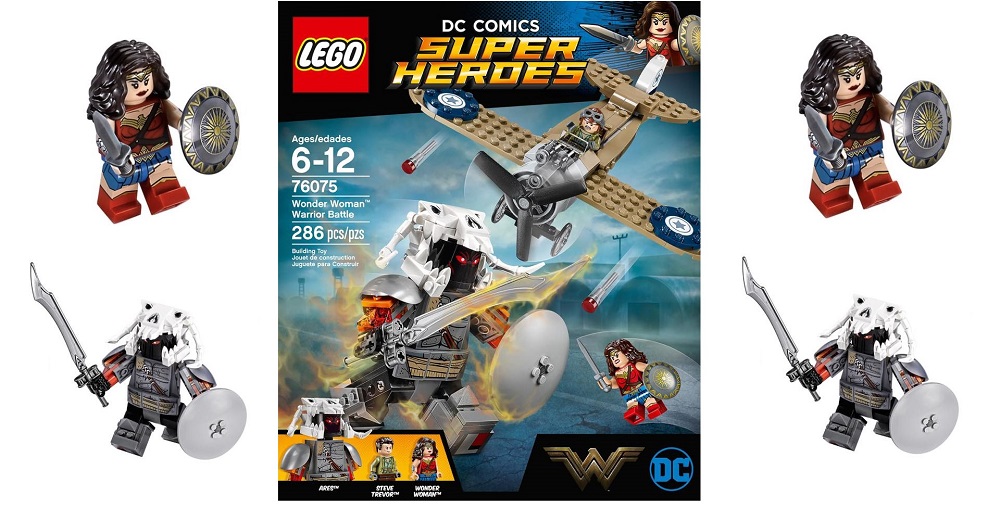 It looks like we are getting another figure like Giant Man from the Ant Man set!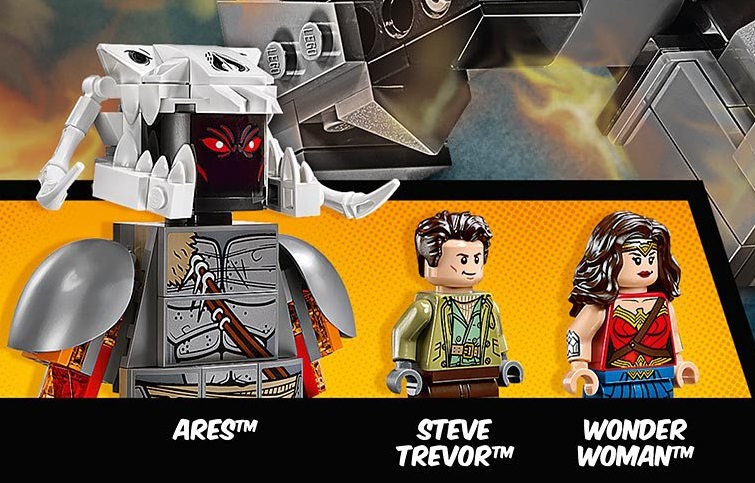 Let me know what you think!