This post and site may contain Affiliate links.
We saw this figure about a month or so ago when a seller out of Kladno posted it on eBay.    You can see the auction here.
Since then, I have not heard anything about it until today when it was posted here on the LegoIdeaHouse facebook page.  No details were given, just a post of a female version of the figure.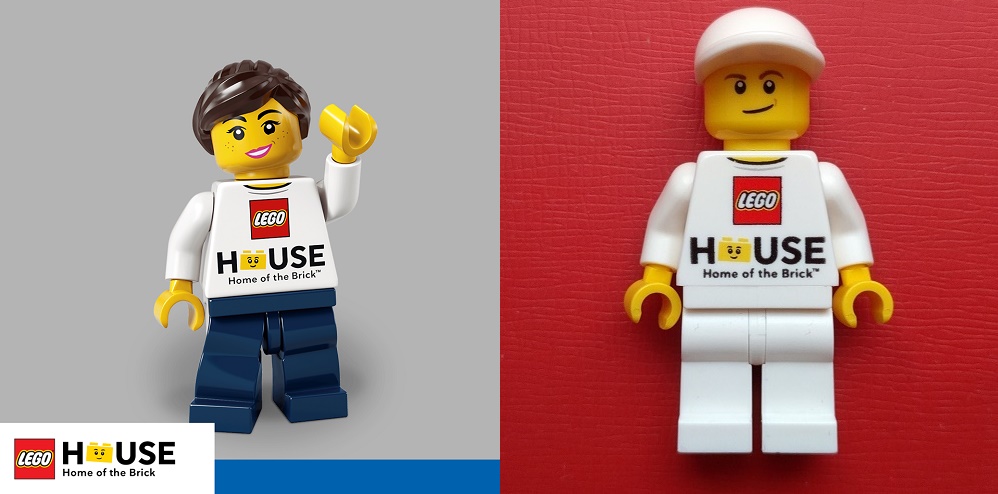 We do not know anything more about this figure at the moment, but I would assume that it will be a promotion at the Lego Idea House?  If anyone know, please message me.
Here is the front and the back of the figure.
Thanks for looking