This post and site may contain Affiliate links.
Here is a Set that I have never seen before.  This particular seller has three of four that I have not seen before.  You can see this set here.
This set was made by the Company Printabrick and is the same company that produced the Stena Lego Certified Professional set.  However, I do not believe that this set is a Certified Professional Set.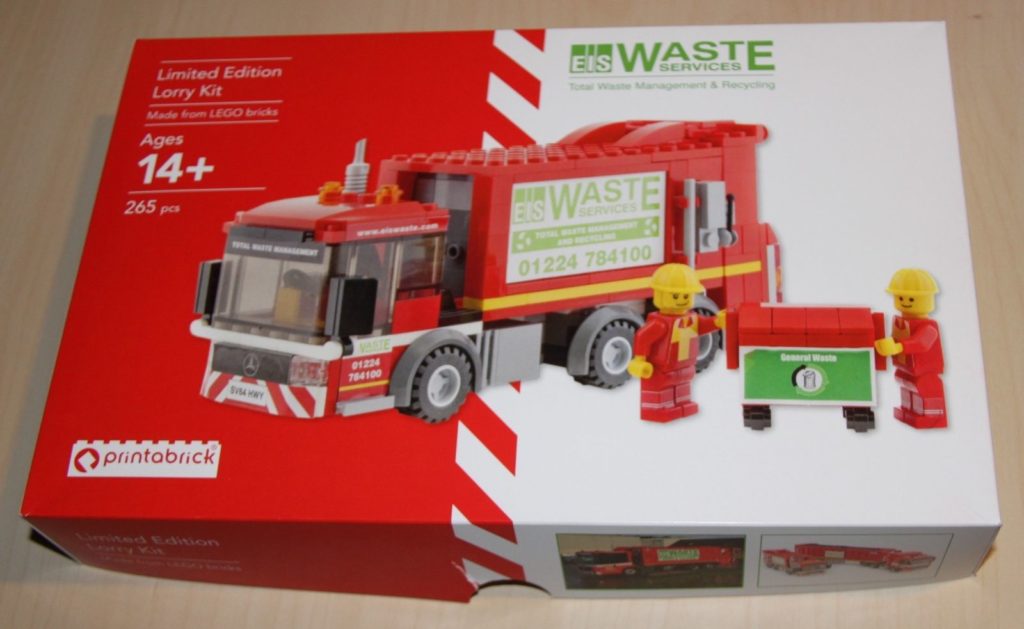 I thought that this set was an interesting find.  It is based on the Mercedes Econic Bin Lorry SV64HWY.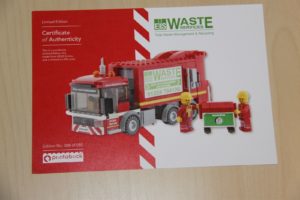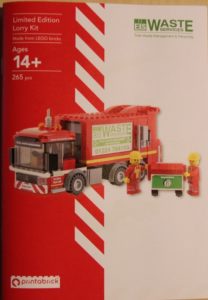 Source eBay
Thanks for looking