This post and site may contain Affiliate links.
I just saw yet another Lego Snap On Tolls Certified Professional Set over on eBay here. This one is a 1950's Display Van created by Adam Reed Tucker.  This one includes a minifigure as well.  I wonder if it is a sticker or printed!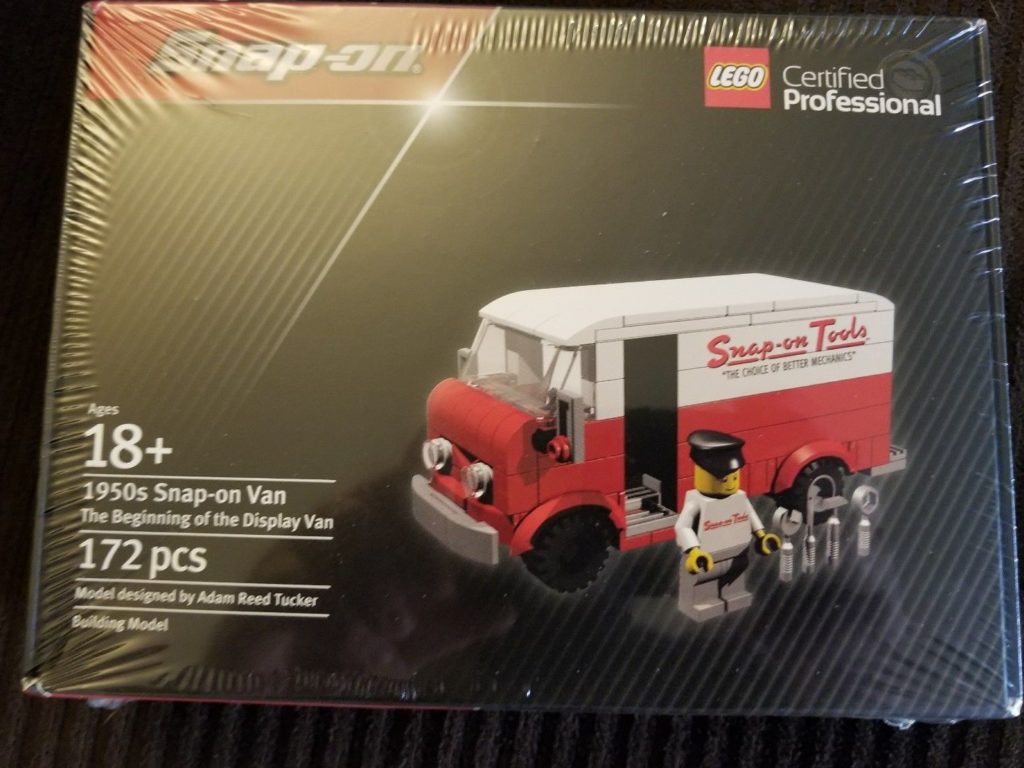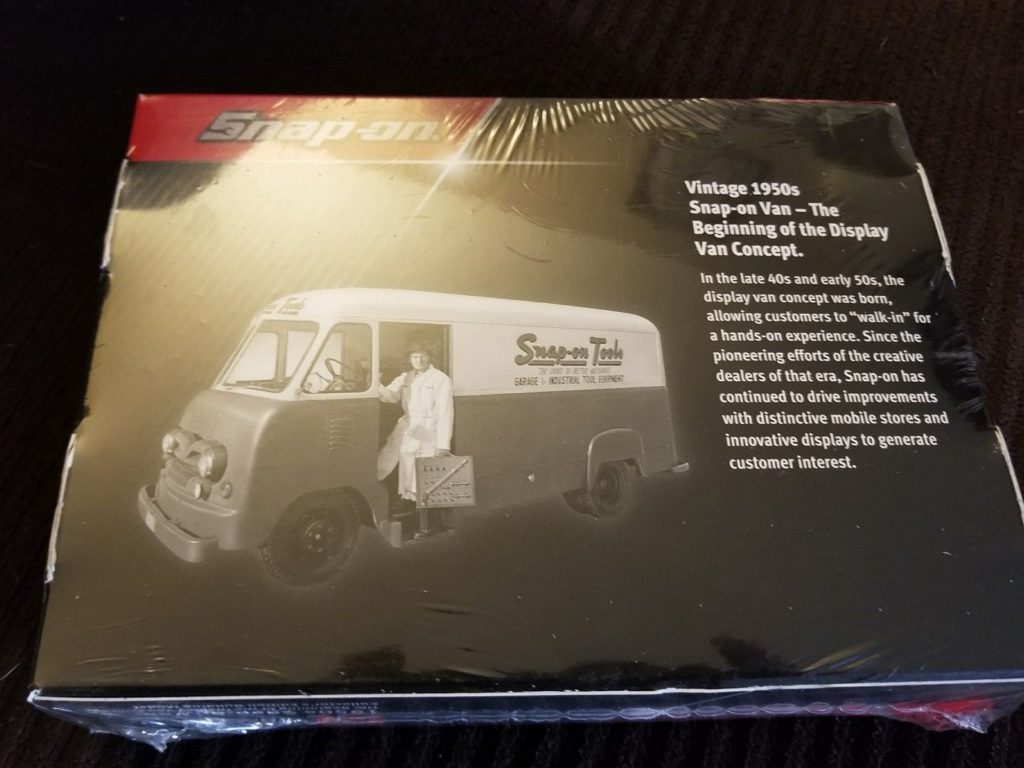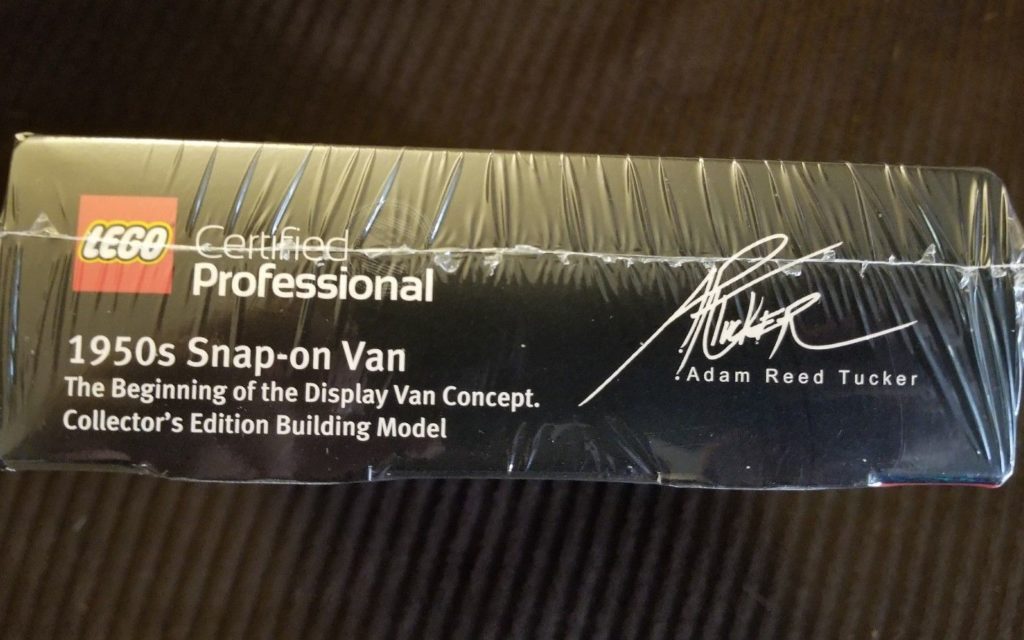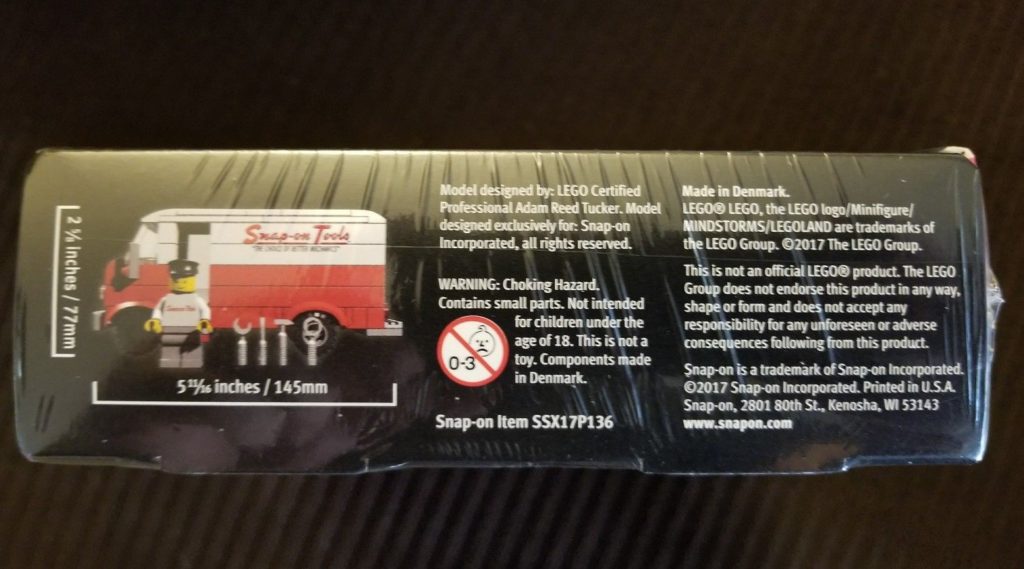 This is a super nice looking set and I imagine that it is this years set and we may see a few more of these.  I know that these are super hard to find and I have only seen a handful of the prior models!
Thanks for looking