This post and site may contain Affiliate links.
I do not know much about this set.  This is supposed to be a Lego Certified Professional set produced in Austria.  I found this one here on eBay as well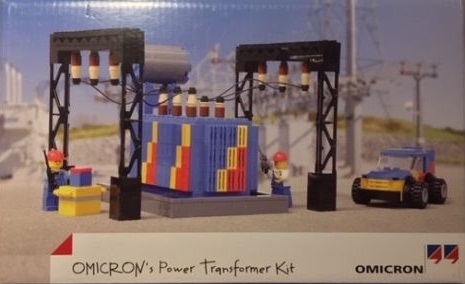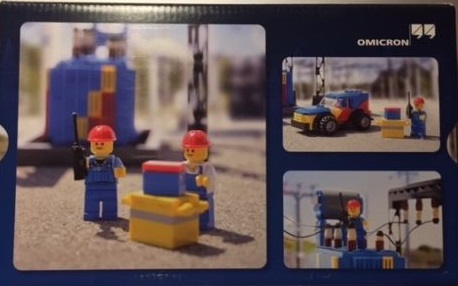 Thanks for looking
I will add this to the list of all of the others.  You can see them here  You may need to wait for a sec while the list is created.Just keep scrolling.  I think I have found about 50 of these.