This post and site may contain Affiliate links.
Last week I shared this display  of SDCC figures  from K & S Lego's Facebook page.  See here.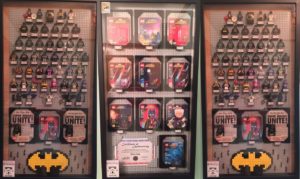 Display Case Here
In searching for details of this display case, I came across Enoch's  (Facebook Profile) collection as well.  Enoch has a spectacular collection of Official Lego and really outstanding custom Lego Super Hero minifigures that I thought I would share with you.   I collect some customs minifigures as well in the Super Hero line when Lego does not produce a counterpart because we are still missing so many great super heroes.  One of my favorite facebook groups to look for new customs is This group here called Taiwan Lego Minifigures Club.  I have to use Google translate, but the array of unique minifigures is fun.
Here is Enoch's Collection Below and I count about 42 cases of about 50+ figures in each.  This is definitely one of the biggest collections I have ever seen in one picture!  Please take a look and enjoy!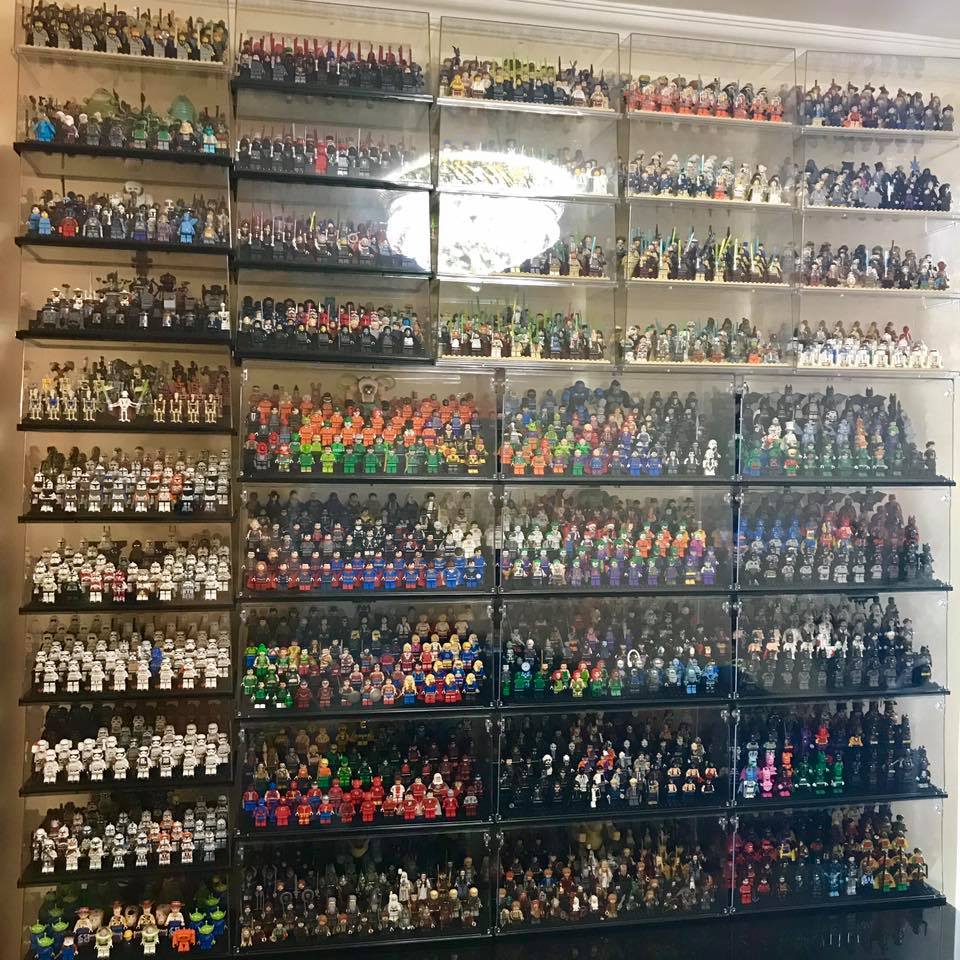 Here are some up close detail figures as well!  This collection is huge and looks outstanding.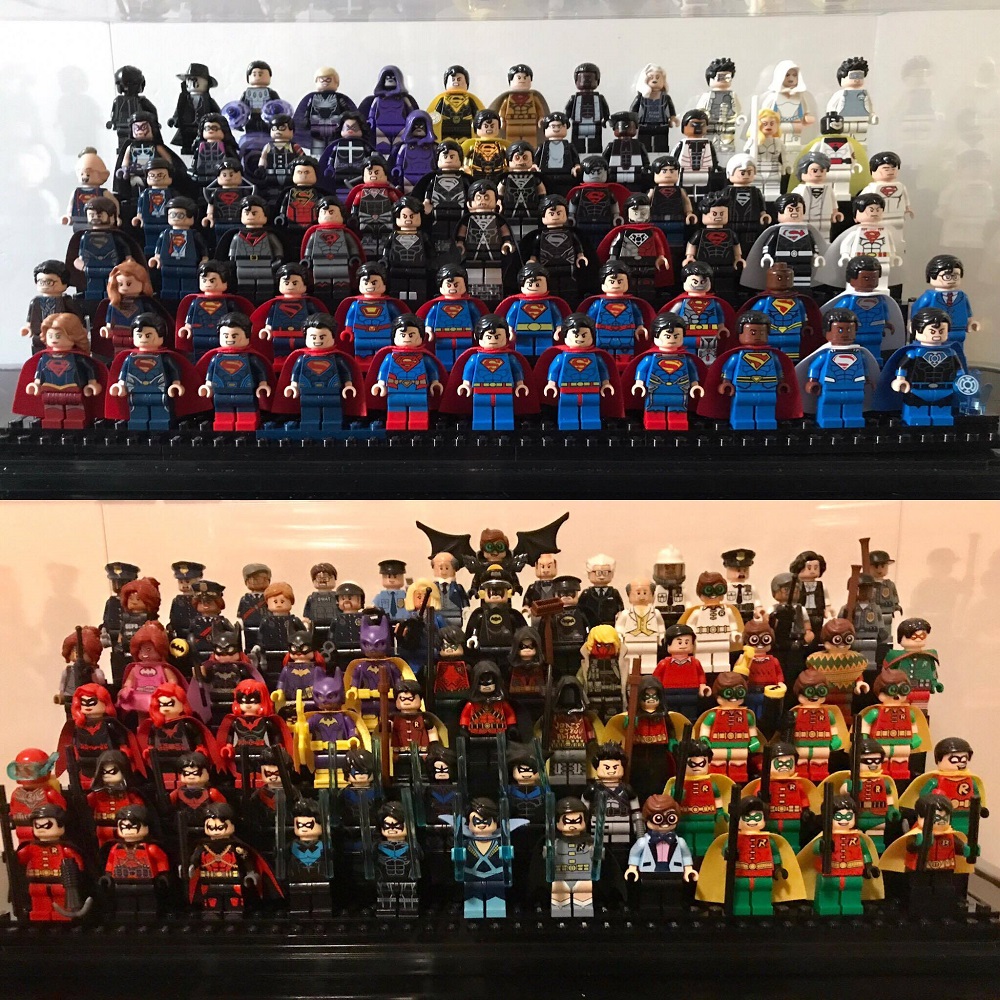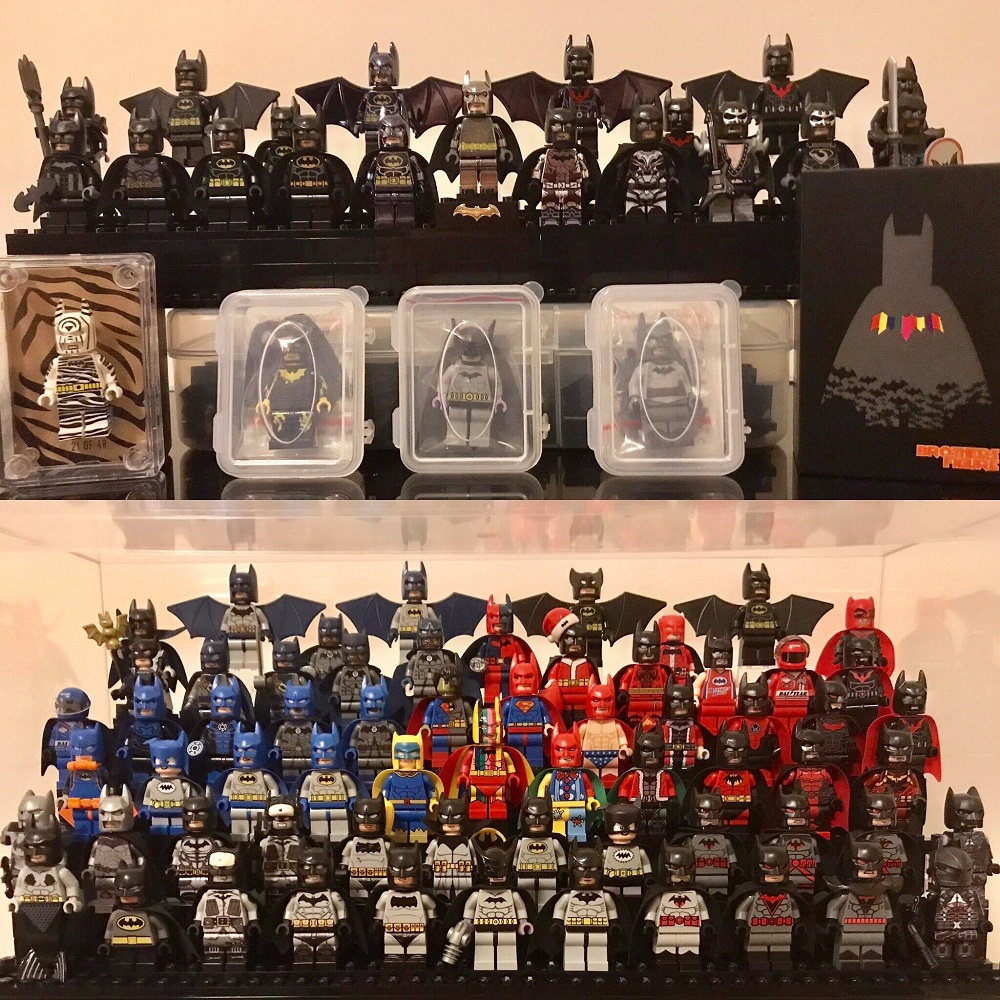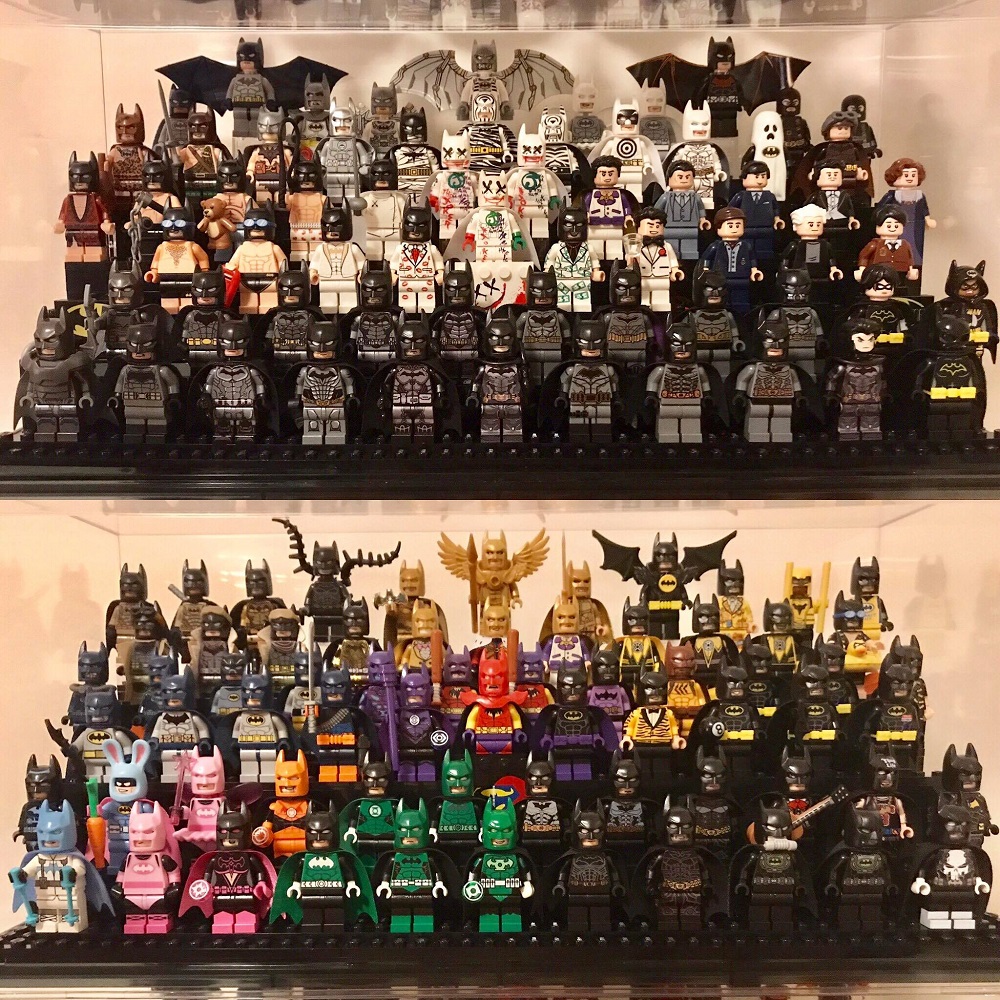 Thanks for looking and please send me pictures of your collection of you would like to have your display featured as well.