This post and site may contain Affiliate links.
EDIT3:  Another one here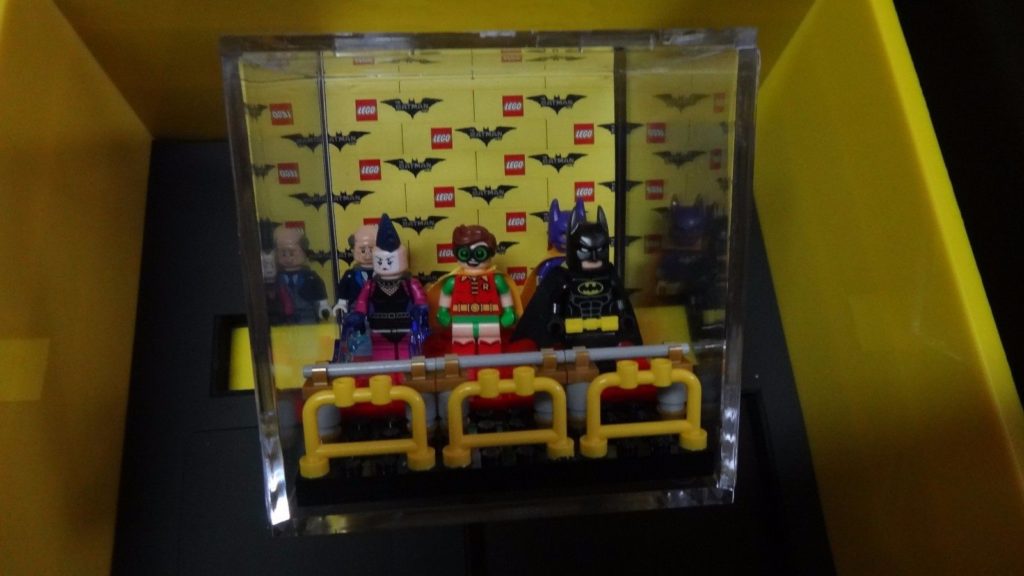 EDIT2:  One more :) with another figure again.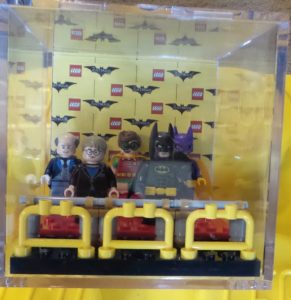 EDIT:  Another of these showed up on eBay and it has a different figure as well.  I have heard a rumor that they all have different figures modeled after the person that they were sent to.  See here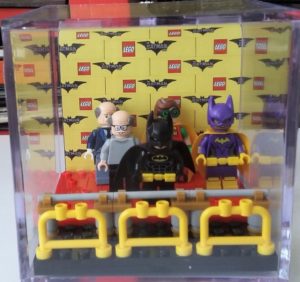 Source eBay
"This is a Limited Edition rare Lego box set. It was sent to members of the Hollywood Foreign Press to promote the Lego Batman movie For Your Consideration for the Golden Globes. "
According to the listing , this set was sent to about 96 people as part of a promotion for the Golden Globes.  The set looks really interesting and I am wondering if it has an exclusive minifigure in it.  I do not recognize all of these.  It is possible that it is just the torso on the one female figure.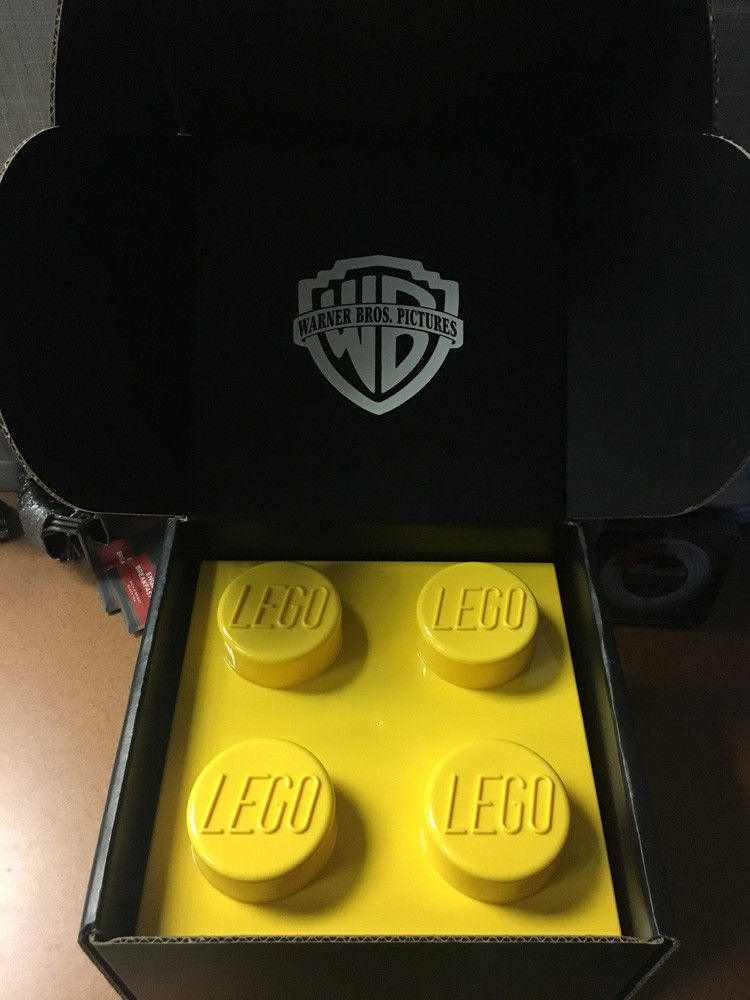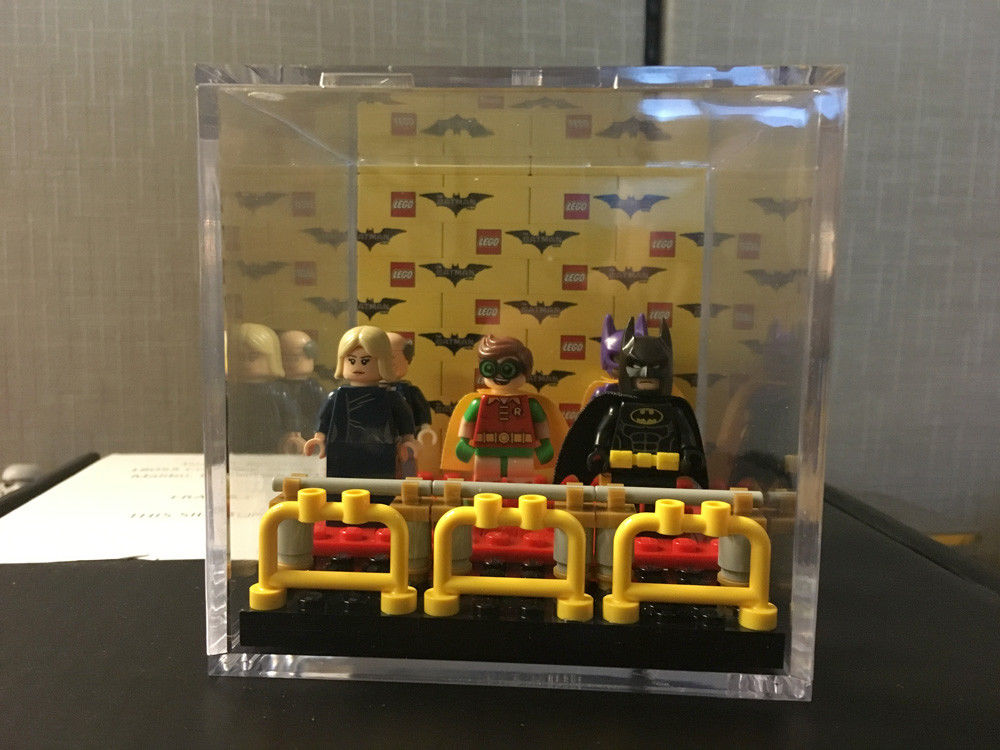 This set is similar to the other one I posted back in october here
Thanks for looking