This post and site may contain Affiliate links.
I just found another Lego Certified Professional Set that I have not seen anywhere before.  They must be making more of these that we have heard about.  I am guessing that this one is limited to 500 or less as is the others.  Let me know if you have seen others like these.  I found this one on eBay.  It sold a few weeks ago.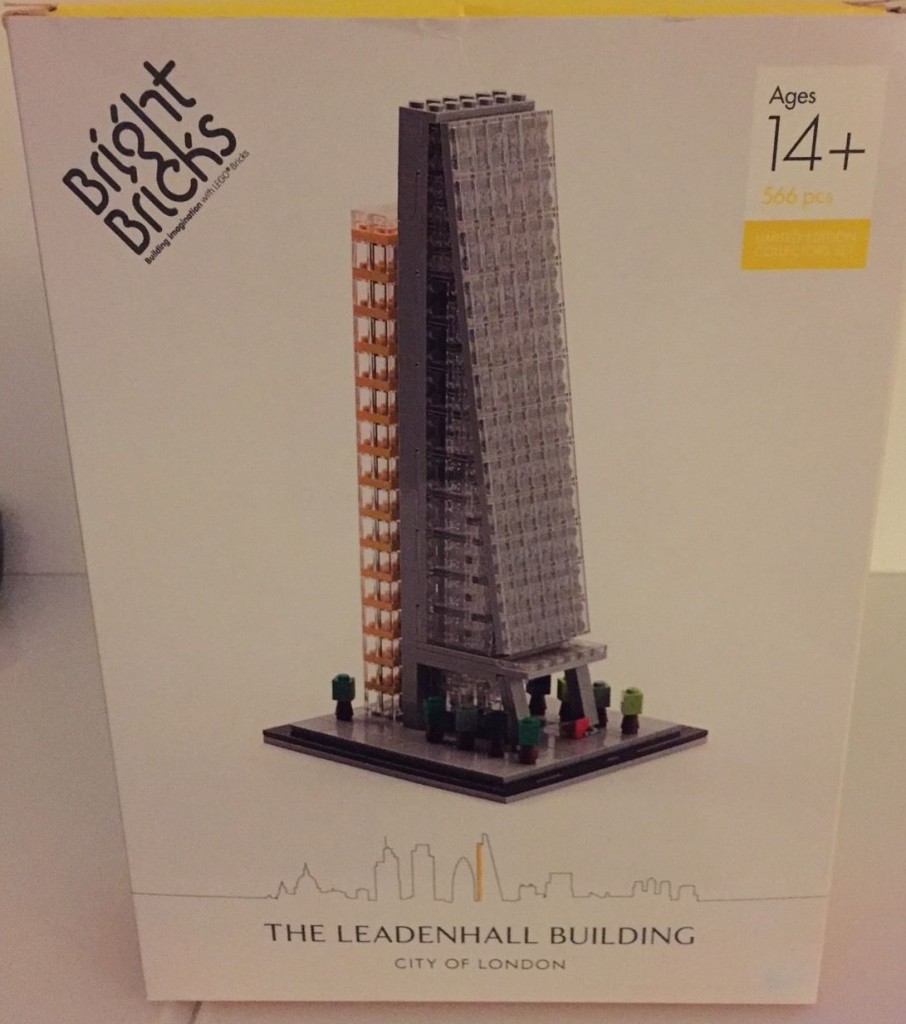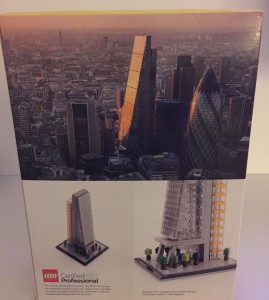 Here are more of these if you have not seen them.
Another Certified Lego Professional Set Found STAM with downloadable instructions from the City Museum of Gent
Thanks for looking