This post and site may contain Affiliate links.
EDIT:  I am not sure if this or is not a certified professional set.  However, it is a major brand set which enough to put it on my radar.  🙂
Here is what I could find about it here where you can also order it while it lasts.  I also found 4 over on eBay here as well.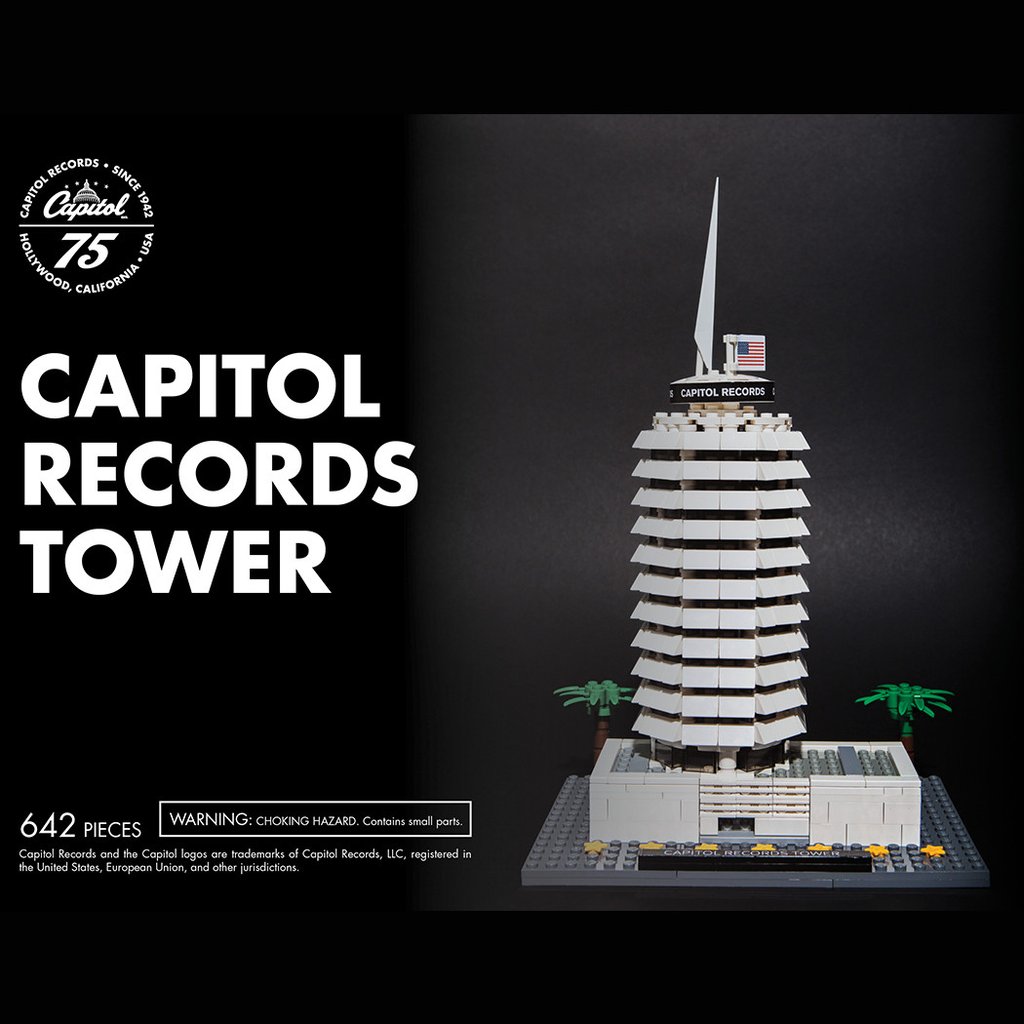 Build a model of the Capitol Records Tower. Located in the heart of Hollywood at the famous intersection of Hollywood and Vine, the uniquely round Capitol Records Tower was designed by architect Welton Becket in 1954 and was opened in 1956. It was Hollywood's first air-conditioned high-rise office building and has always been headquarters to the famed record label founded by Johnny Mercer, home to such legendary artists as Frank Sinatra, Nat King Cole, the Beatles, and the Beach Boys, and modern superstars Sam Smith and Katy Perry. The Capitol Records Tower was designated a Historical Landmark in 2008 by the City of Los Angeles Cultural Heritage Commission.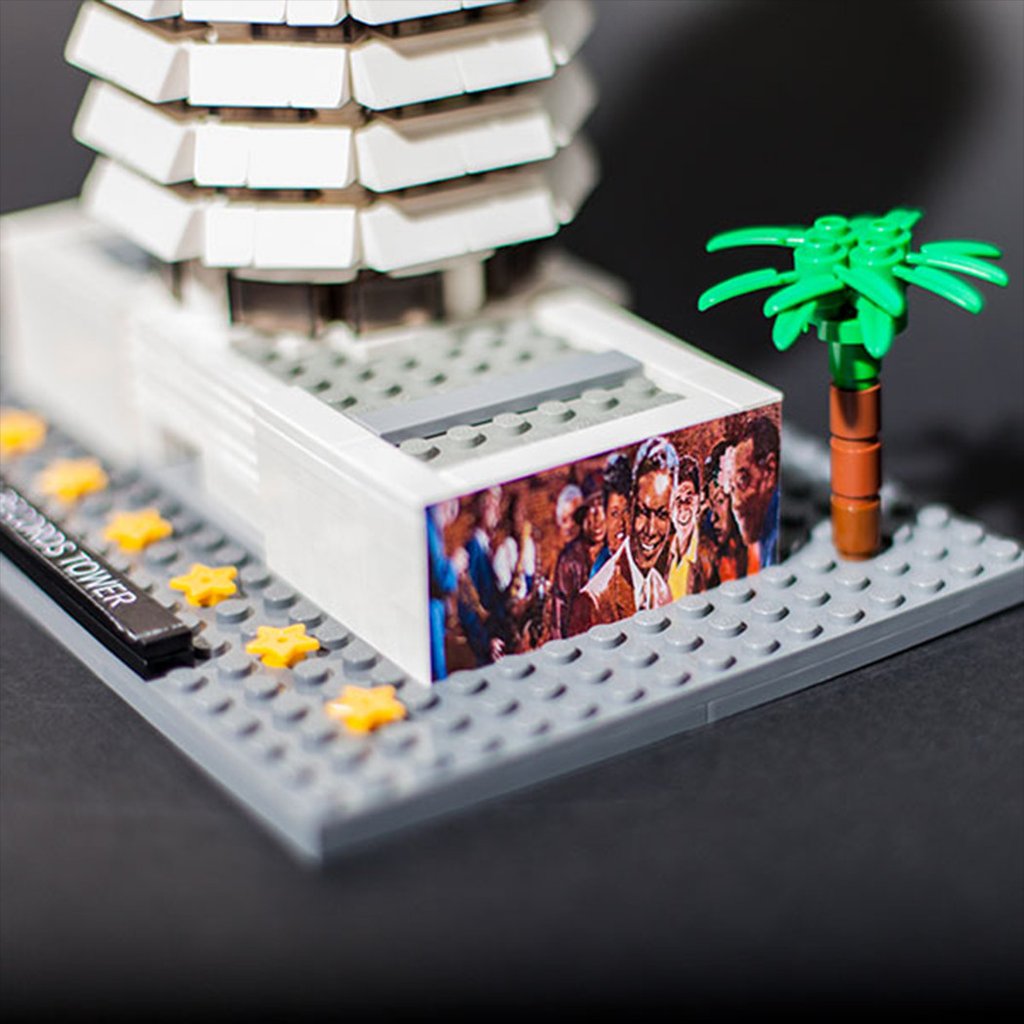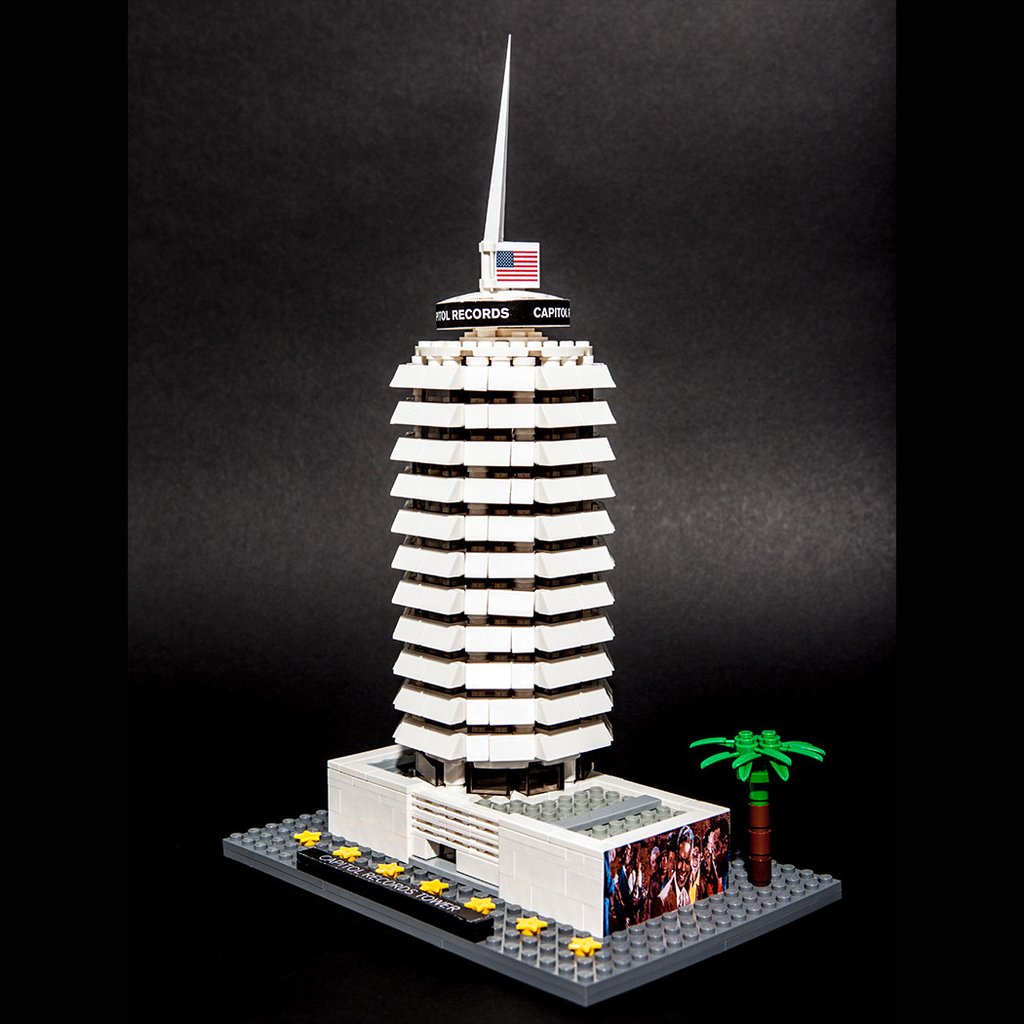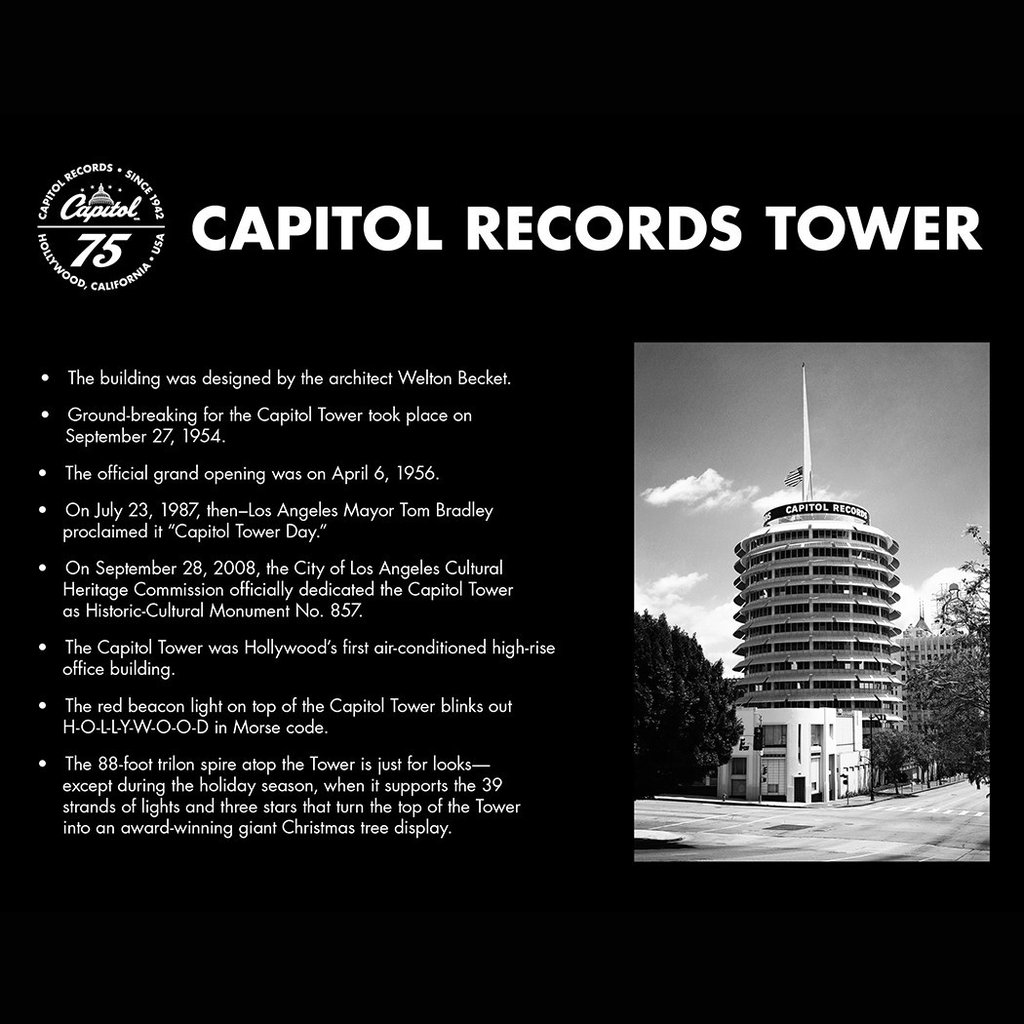 The Capitol Records Tower model is a limited-edition set designed by freelance artist Adam Ward, who is currently the resident artist at "Bricksburg" where the next several LEGO® movies are being made. The model features over 640 pieces, including rare re-packaged LEGO® pieces* and custom 3D components designed by Adam in honor of Capitol's 75th Anniversary.
The model also features a range of unique accessories, including decals of the ground floor mural "Hollywood Jazz: 1945-1972" by artist Richard Wyatt Jr., and a custom 3D printed piece of the iconic spire that rises from the roof of the historic building. The set also includes transparent and translucent elements for the windows, two brick-built palm trees, stars for the Hollywood Walk of Fame, and more detail pieces to recreate the legendary tower.
Thanks for looking