This post and site may contain Affiliate links.
This is just a fun page of the cars made out of Legos that I have found.  I try to post really nice ones.  If you see some that I did not post, let me know.  This is a work in progress and I am sure that many more exist.
Lego 240Z from Flickr User LegoMarat
A real one from here.  Click to see more pics of this sweet ride.
From the carblog
The real one from this video.
Mazda 787B 1991 Spec from bobalexander! – This looks like it could use a few stickers for the numbers.  Opps, did I say that?
and the real one from wikipedia
Alfa Romeo 4C spider by Flickr user Jeroen Ottens
Here is the real one.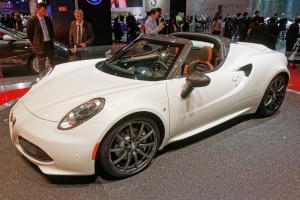 Here are a few from mocpages.com user  Firas Abu-Jaber
FORD GT
And the real one.  Wow, that is really good for Lego.