This post and site may contain Affiliate links.
EDIT:  Here is the main page to order this set.
Here is another Lego Certified Professional set that Bright Bricks has produced.  They have quite the machine going.  This one is for the Chester Cathedral and is again limited to only 500 sets.  I am not sure if this one is sold out or not yet.  It was/is only available at the Chester Cathedral Gift shop.  I found this one over on catawiki here.  I decided to give a search for certified professional on Catawiki a try to see what came up since I am always seeing interesting auction on the Brickset.com site.  I have never used Catawiki, but it appears to be a Holland based eBay competitor.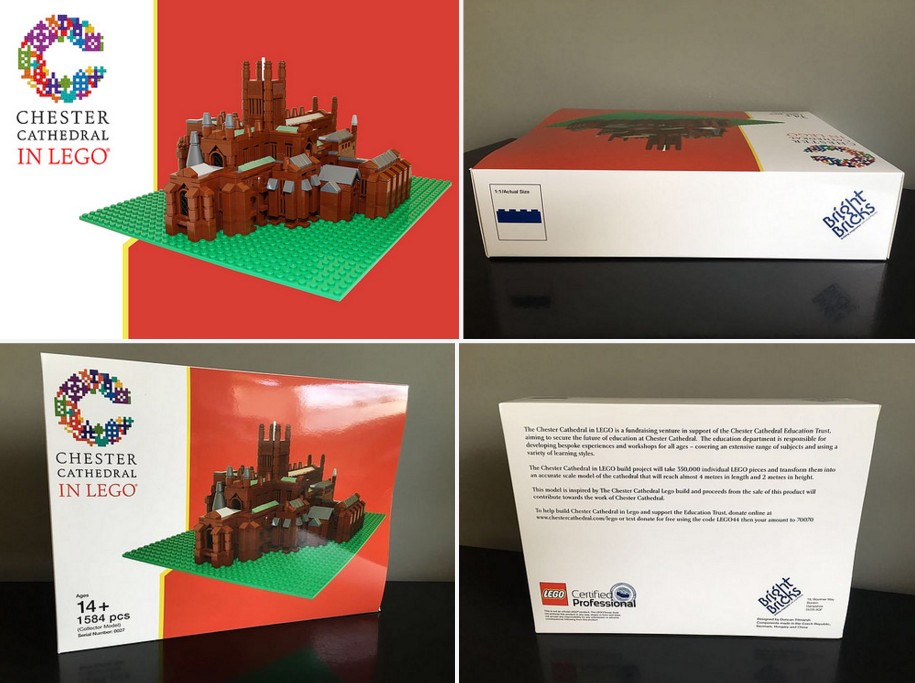 See it here
I also found another one over on eBay here.
Here is the website for the Chester Cathedral talking about the item.  "Only 500 copies have been produced.  These will be sold exclusively by the Gift Shop at Chester Cathedral.  They will be sold on a first come first served basis.  The model contains 1584 pieces and will retail at £99.00 per set."
Here is some information about the attempt to build a model of the Chester Cathedral as a fund raiser.  The article claims that the instruction manual for this model is so large that it is on its way to being in the Guiness Book of World Records!
Finally, I have been trying to get a full list of all of these Lego Certified Professional sets.  Click here to see all of them.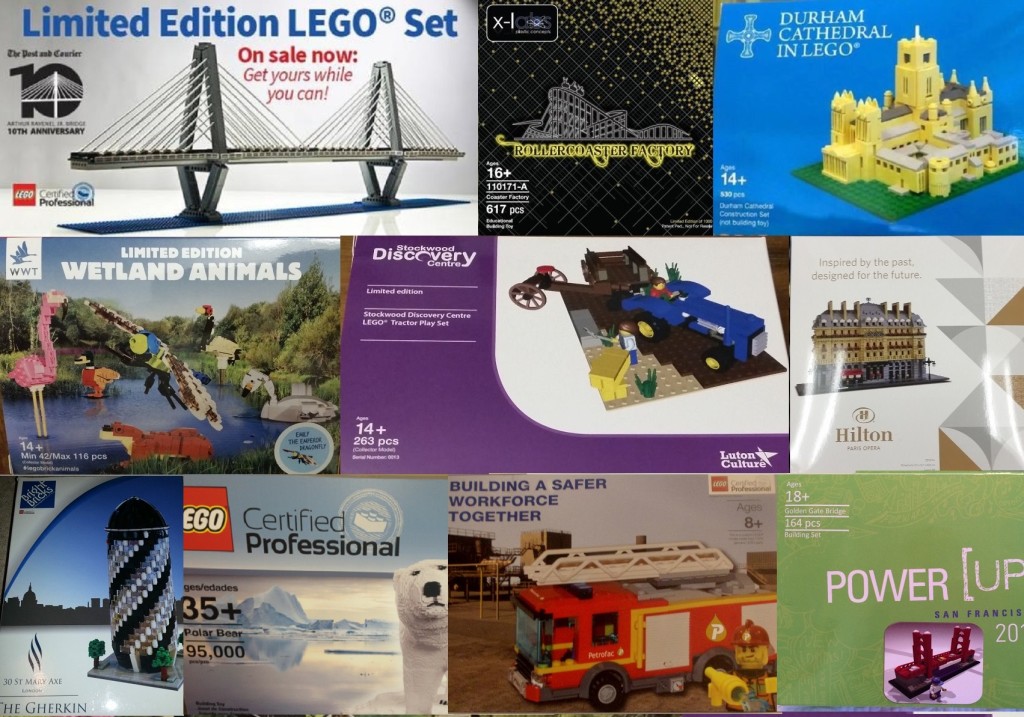 Thanks for looking