This post and site may contain Affiliate links.
Another one from the same seller on eBay.  I am not sure if the minifigure is printed or a sticker.  You can see the set here on eBay.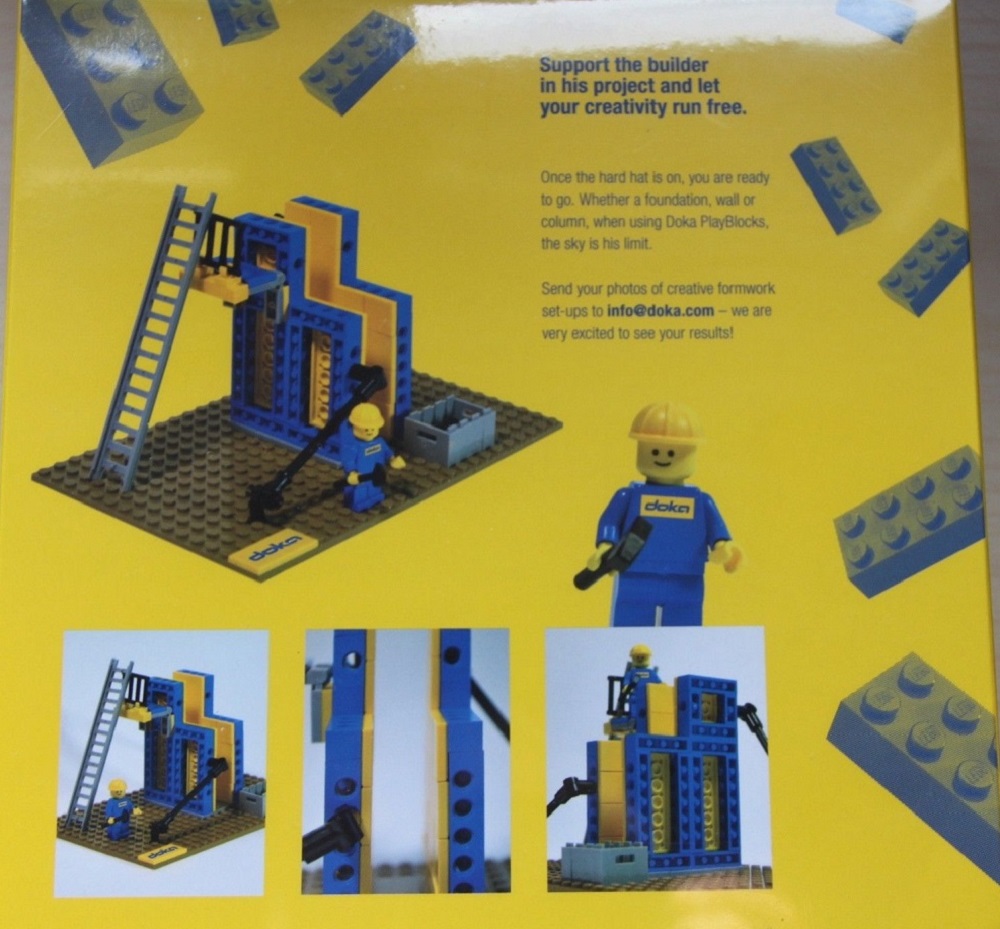 Doka PlayBlocks Certified Professional Lego was made by Amazings Designed by Dirk Denoyelle.  500 units worldwide and includes 129 bricks.
You can see all of the Certified Professional set here that I have found below.
I will add this to the list of all of the others.  You can see them here  You may need to wait for a sec while the list is created.Just keep scrolling.  I think I have found about 50 of these.