This post and site may contain Affiliate links.
I found these in three places.  First I found the posted to Flickr, but that was a copy of this Instagram page here.  I then found them on this french page here.  It appears that Intel has these made for a giveaway?  Please see the video at the bottom of the post for more details.   Sorry, it is in French!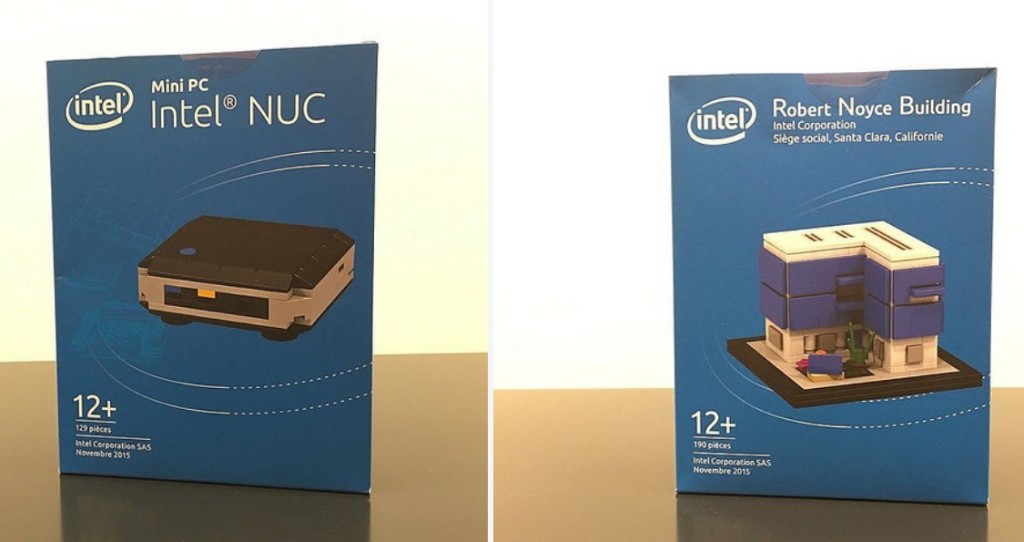 Here are the instagram Photos.
I then found these on this French site here.
Thanks for looking