This post and site may contain Affiliate links.
I may be a little late to the party on this one, but I found two of these up on eBay this evening and did a little research and determined that the Deluxe edition (at least on Amazon) will include the exclusive PloyBag Giant Man Minifigure.  Set number 30610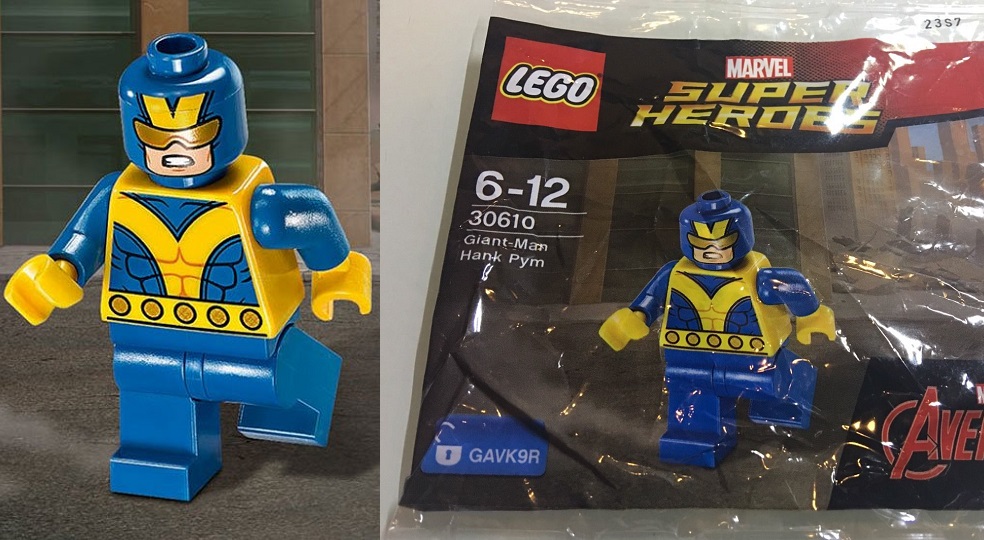 Source eBay here
I found one more here as well.  This is the second listing that I found on eBay

From the listing on Amazon here, it is confirmed that this will be an exclusive in the upcoming Video Game Lego Marvel Super Heroes 2 Deluxe Edition.    See it here.
Thanks for looking and I hope you enjoy this post.
EDIT:  I was looking on google and it looks like this polybag showed up a few weeks ago as well.  I completely missed this one.  I must have been busy with work.  Please see Michael's post over on Promobricks here