This post and site may contain Affiliate links.
This is a pretty rare figure as I have only seen one ever and it is this one  that was recently listed on eBay.  I hesitated and missed it as it was gone in a few minutes.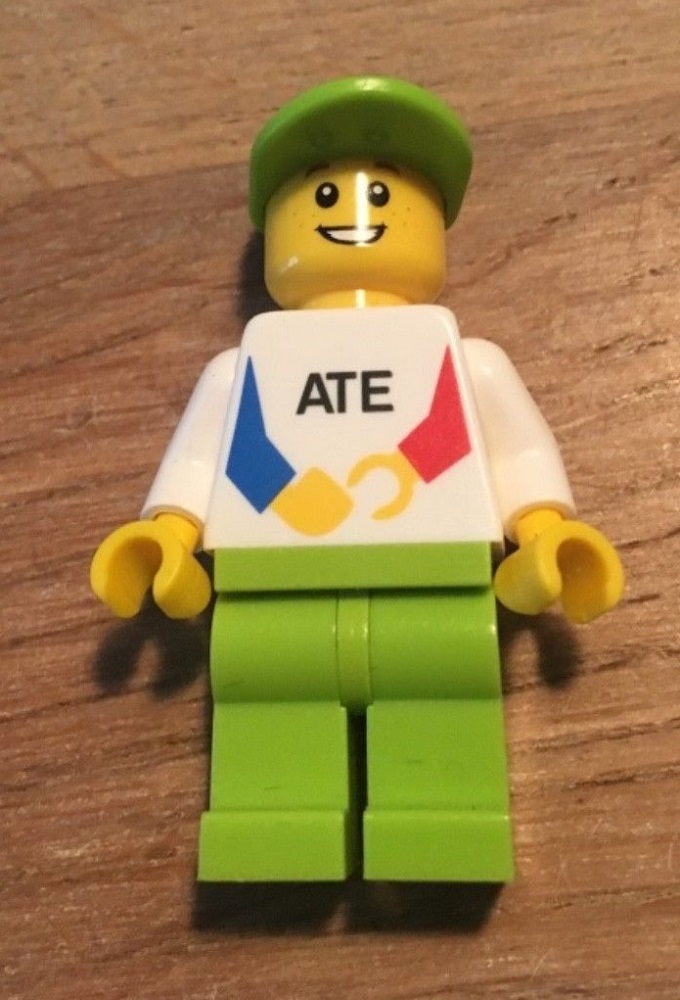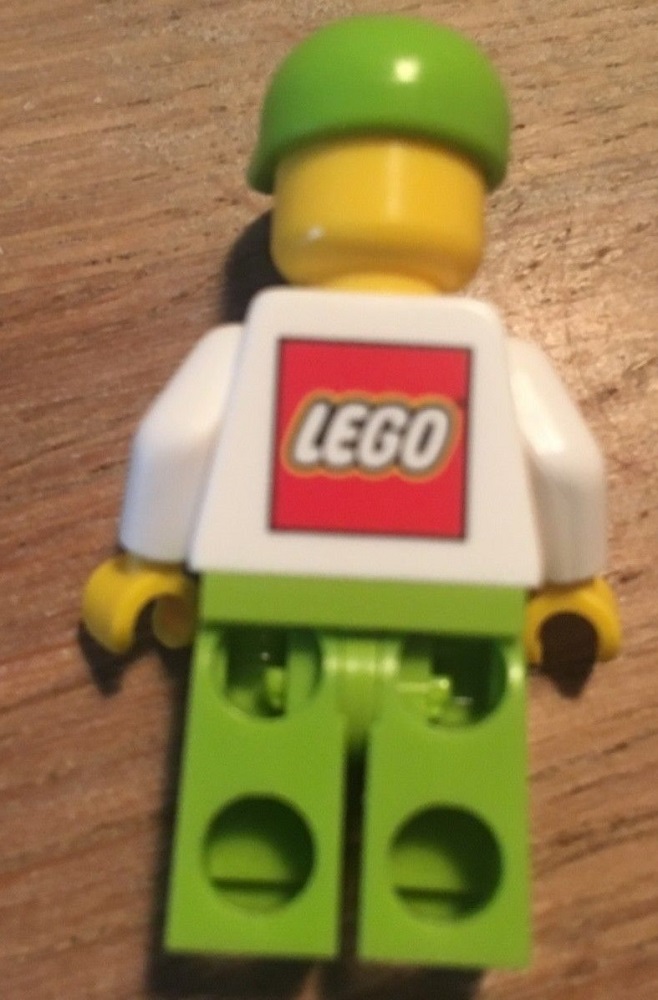 According to the seller, ATE is a sheltered workshop in Billund where about 60 people are working.  🙂  This is a pretty fun minifigure!