This post and site may contain Affiliate links.
EDIT:  It looks like one of these just showed up on eBay as well.  See here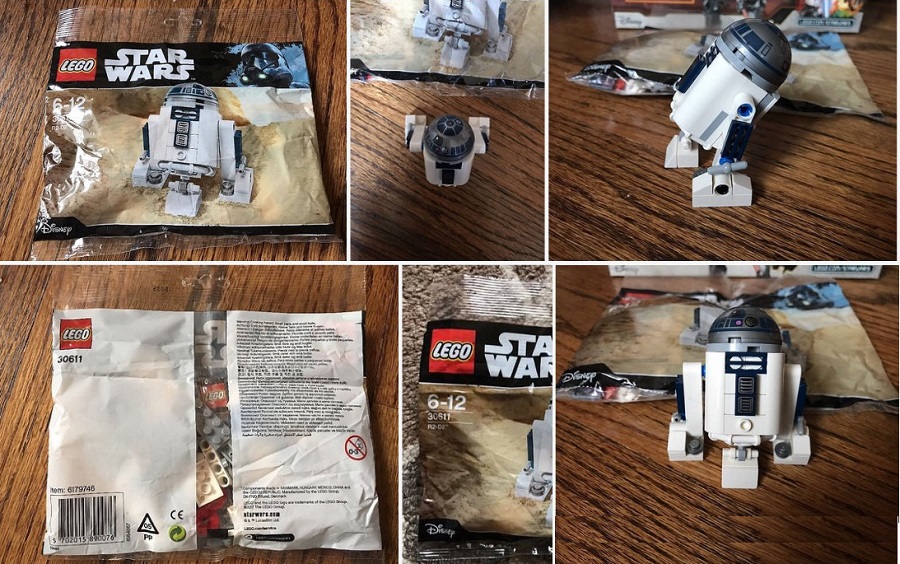 This just popped up on a facebook group and  it looks awesome!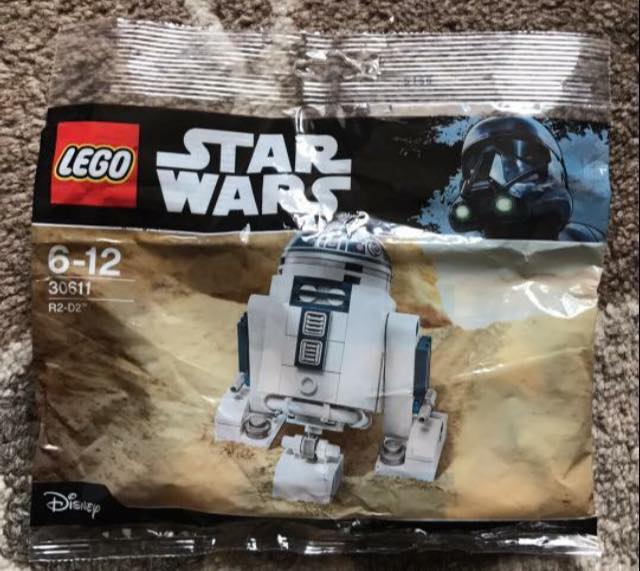 If you look at it closely, it appears to be a new build of r2-d2
This one also showed up as well.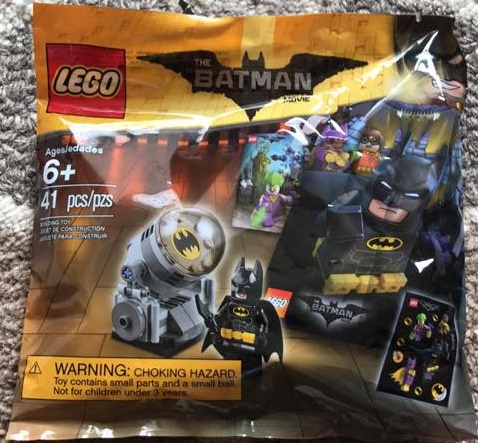 thanks for looking