This post and site may contain Affiliate links.
It looks like we are going to get the Argos Catalog one day early ahead of Schedule.  Please see below for the full catalog Lego sets.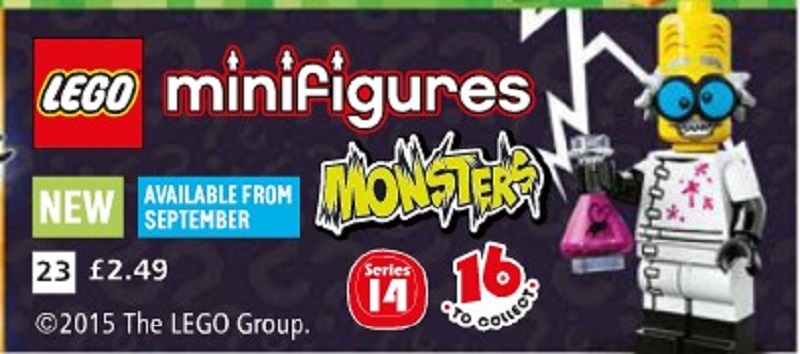 This is the first official notice of the Lego Series 14 Monsters figures that we have seen.
I think we should start seeing these on eBay shortly.  Click to see when available.

Update:  See the bottom for more on the Series 14 Creepy Monster Minifigures that I were just posted on http://idlehands1.blogspot.com
We also had an honerable mention of the new Mixels sets as well.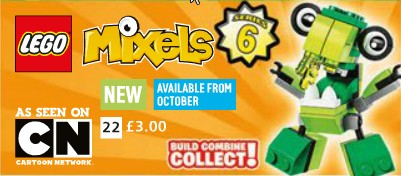 Here are the figures that we should be getting.
Here are some brand new pictures that were just placed on http://idlehands1.blogspot.com here  He has quite a few more over on this site.  It appears that Lego showed these at Sweet Suite 2015 yesterday or today?
Here are some larger images of a few of the key pages.