This post and site may contain Affiliate links.
EDIT:  Someone just posted some of these on eBay here.  We now know the item number. 5005233 – Lego, Brand New, Sealed, Royal Guard Polybag – 5005233 / item – 6217609 – Exclusive to Hamleys in Regent Street, London store Only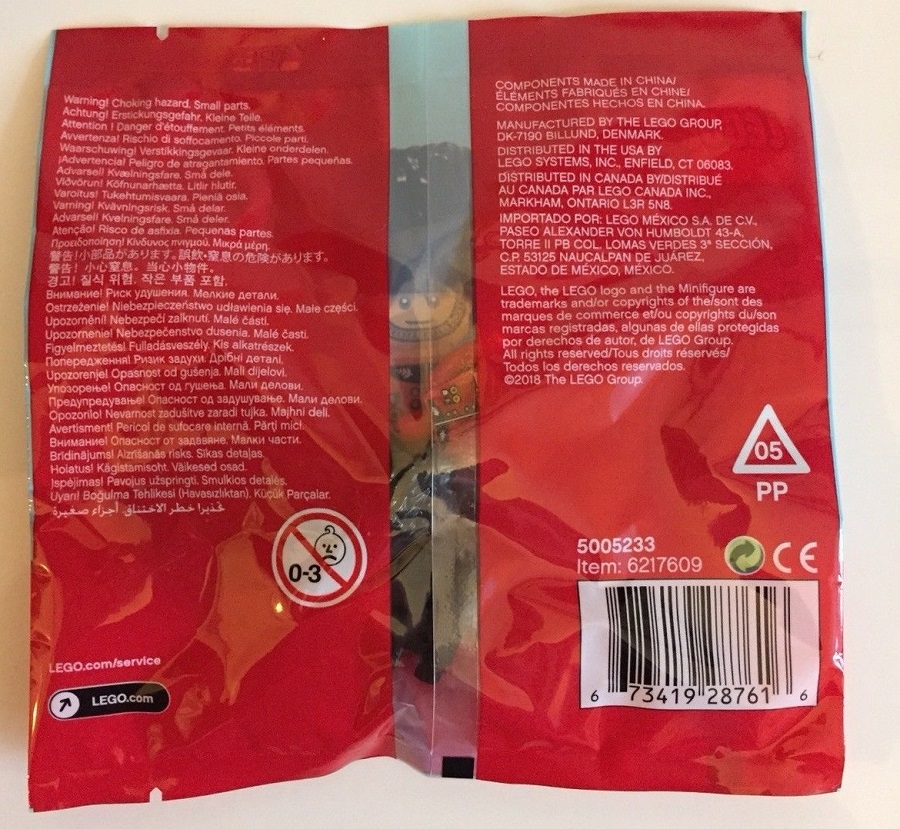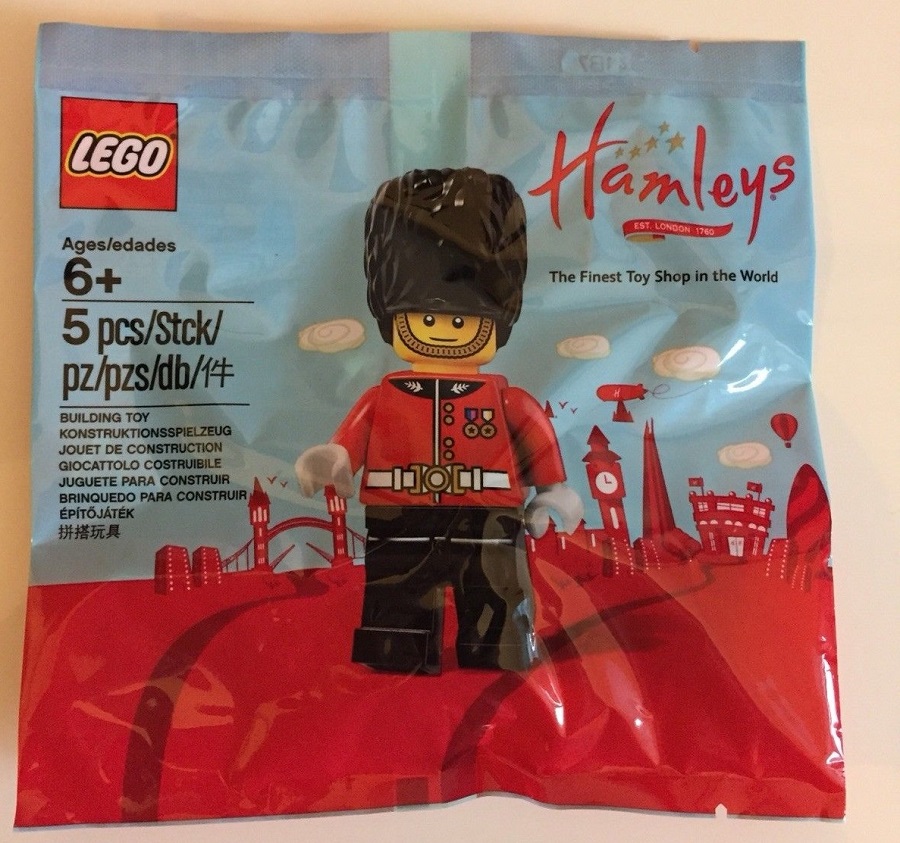 A reader also sent me a pic of one of these built – as well.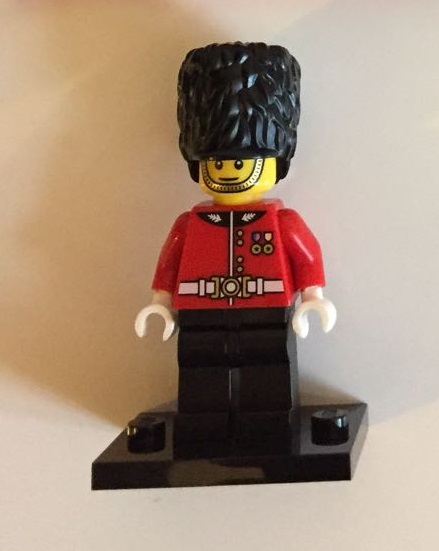 Just saw this over here on bricksfanz.com  He also has a pic of the minifigure as well.  Word on the street is that it will be under $10 bucks!  It was posted by someone named Mark Campbell on Facebook, but he has since hidden his profile.  You can see the link here in bricksfanz.com
Thanks for looking